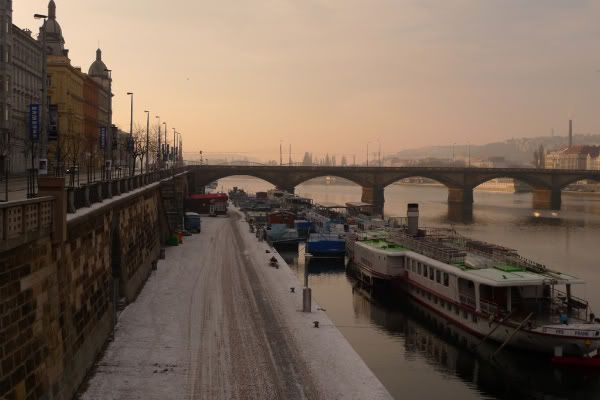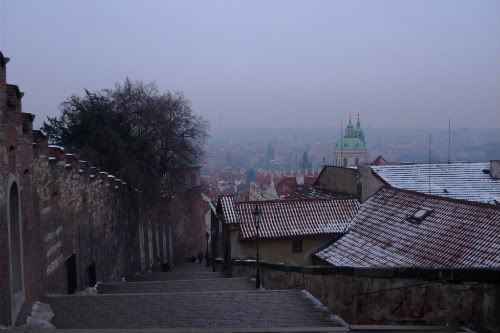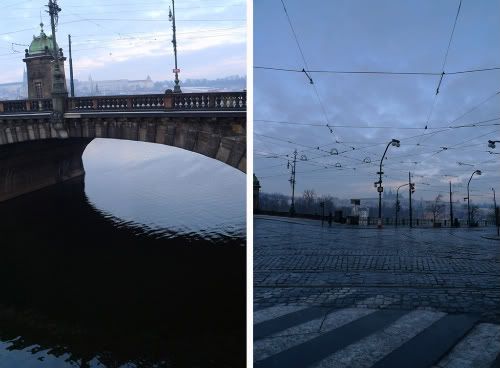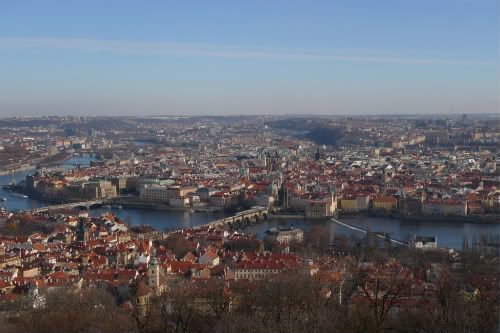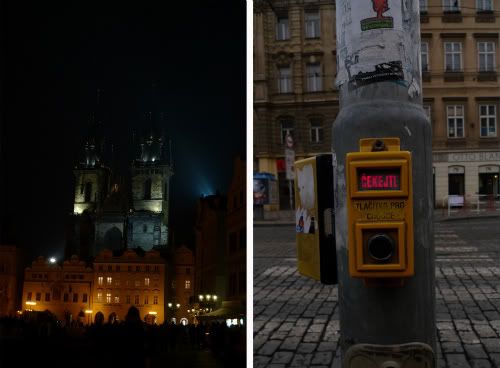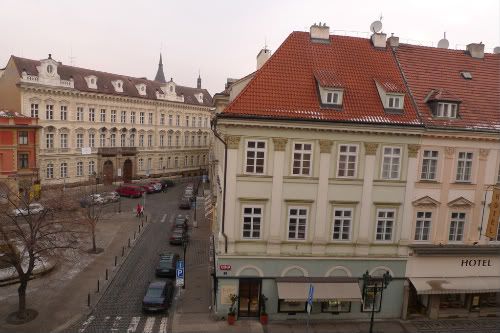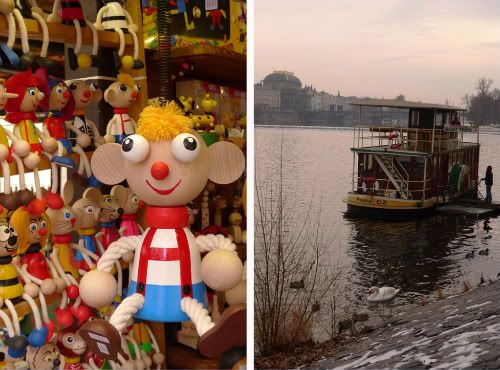 Are we plain dumb or totally smart for going to Prague in mid-winter? Who wants to be there when you have sun deprivation (think about the overcast skies for photos) with a good measure of snow and ice just to sweeten the experience? We thought, no one. Hence, catching Prague the tourism machine at an offbeat.

But no.
To our disbelief, there were a lotta tourists there. Just can't imagine how it would be like in the warmer months.


There's no doubt, Prague at the moment is definitely a major tourism icon. We all want a piece of Prague or what it promises. Dvorak, Kafka, Neruda, Karolina Kurkova, Charles Bridge, Grand Halls of Ballet and Classical music, and so much history, culture etcetra. You could only dream....

Yet, what I find most interesting is not the history that they long to recreate for us tourists, but the dynamic and quirky aura that the young and old exude. My theory is, there is so much more beyond the surface.