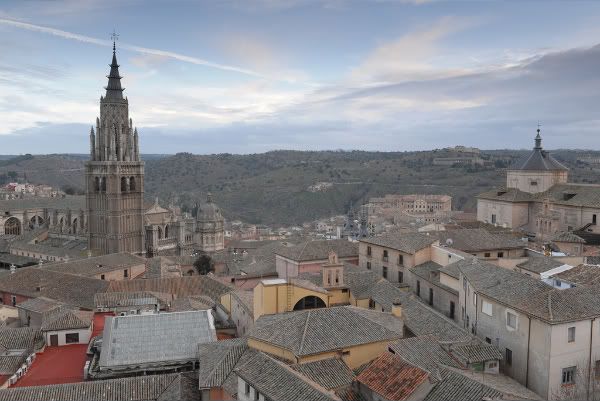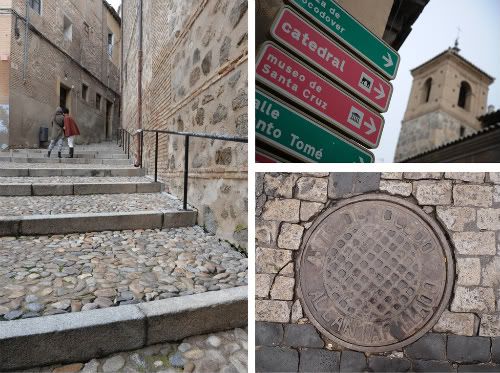 Not even a month into work yet, and i'm already thinking [

I need a holiday!

] so here's a mini holiday. yes. Toledo, everyone. We are going to Toledo in today's post.

I guess you can tell, we have a thing for supermarkets (particularly foreign ones) - a can of simple old beans in a different language just suddenly seems ground-breaking. yea i have been thinking that maybe i should move to a foreign country for good.

you see, i also get a little kick from walking down the street and not understand what anyone else is saying. and surviving barely, just clinging to every body-language.


o Toledo, yes Toledo. One of the most ancient cities that I have ever been to. I can't even begin to imagine all that has gone down in this little walled fortress.