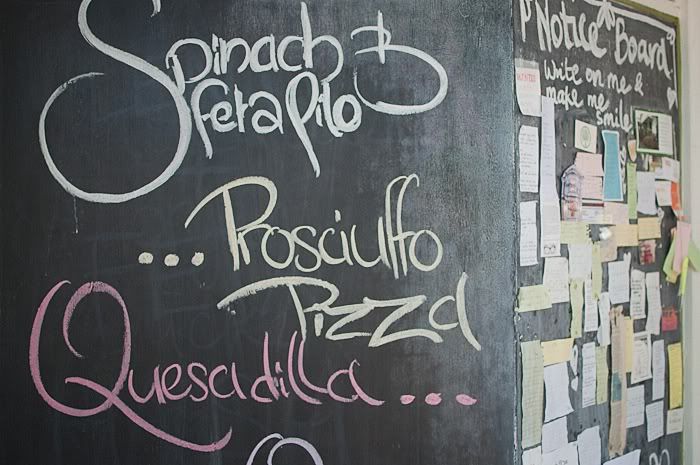 31 RICHMOND ROAD, sitting in front of The Little Grocer, with my feet up on the wooden bench, eating a scrambled tofu wrap, a sparkling water in the other hand, is where you'll often find me at late in the afternoon.

It's become one of our favorite spots and we can't think of anywhere else we'd rather be when in need of a bite. It seems they've got the perfect recipe to keep us charmed and coming back for more. An ever evolving and experimental food cabinet that dabbles with tofu, salads, wraps, homemade pizzas... An art for casual nibbles which are perfect for us. This little cornerstore is dotted with sweet little notes everywhere , like 'messages in a bottle', 'mystery book' exchange, novelties and kiwiana that every kid would love. One of our favorite past times is reading the notice board out front.Note to self: must remember to bring my note for the noticeboard.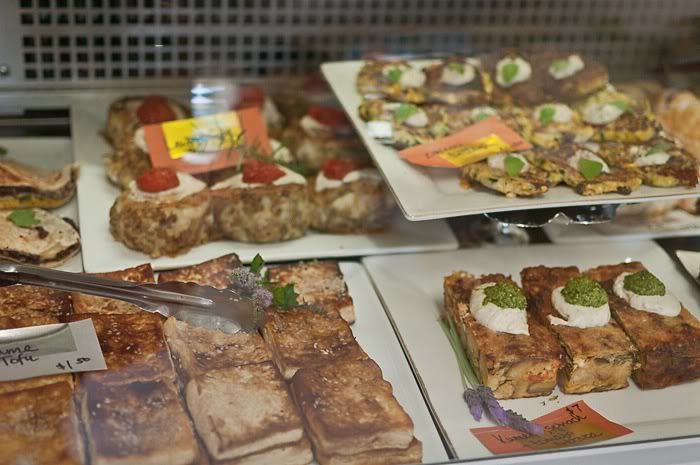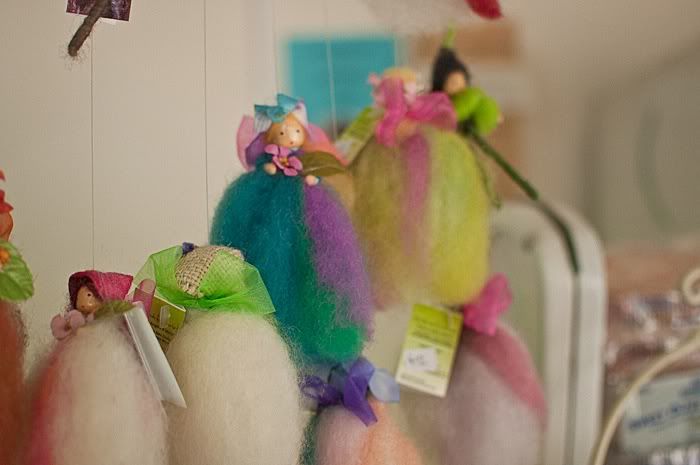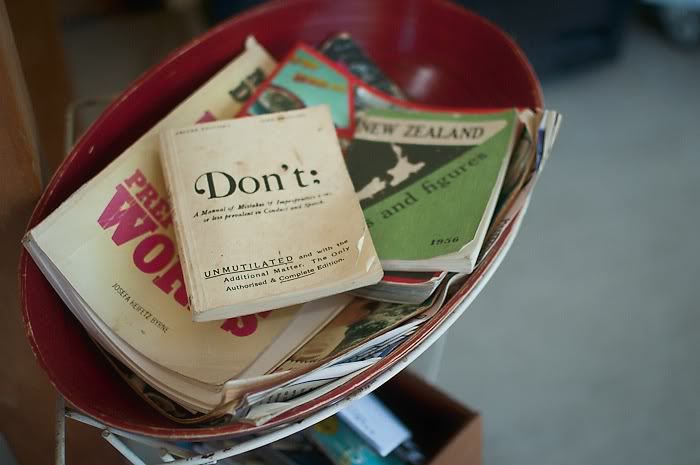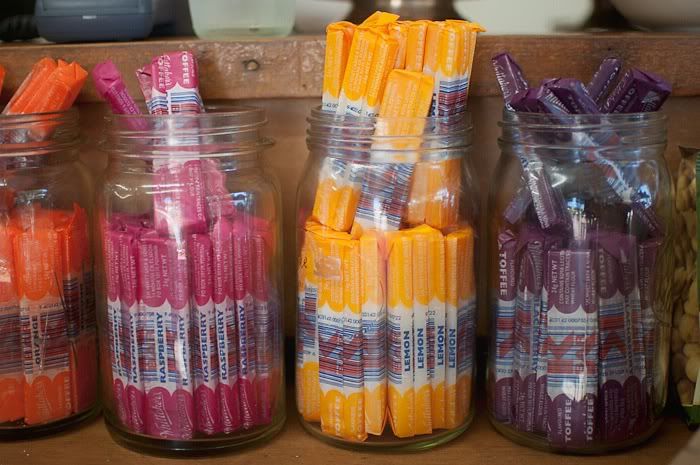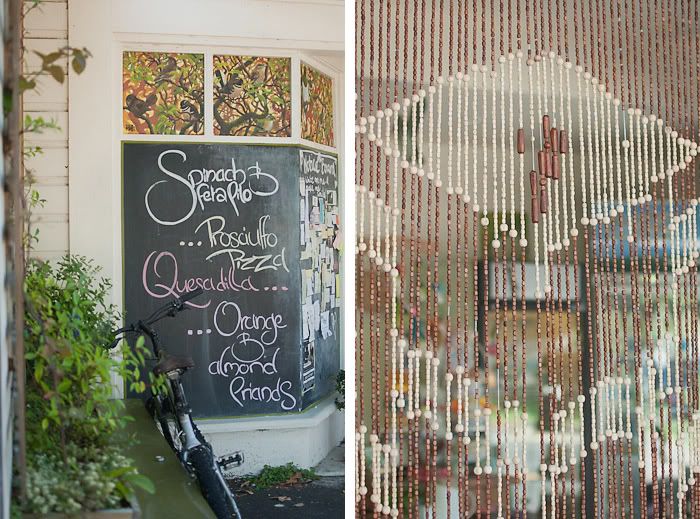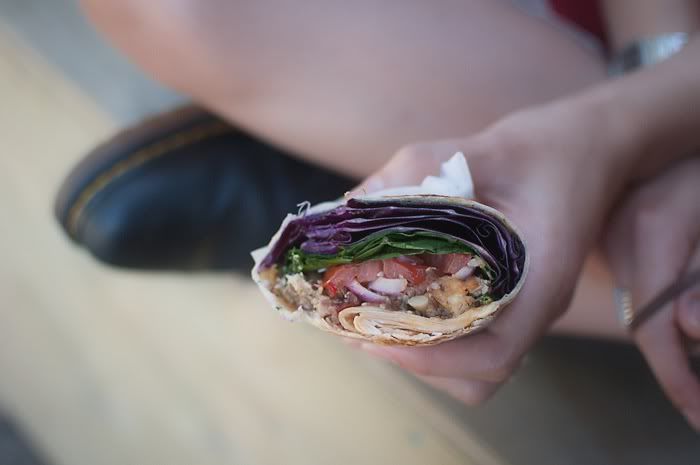 1
.
Blackboard outside The Li
ttle Grocer
.
2.
Residents of the food cabinet
.
3.
Organic groceries
.
4.
The lovely staff.
5.
Fairies overlooking the baked goods.
6.
Quirky books & mags.
7.
Local classifieds.
8.
Kiwi childhood favs, K bars.
9.
Mystery books.
10.
Messages in bottles.
11.
Our favorite note on the noticeboard.
12.
Cocktail umbrella chain.
13.
Our favorite bench next to the bead curtain entrance.
14.
Scrambled tofu wrap.