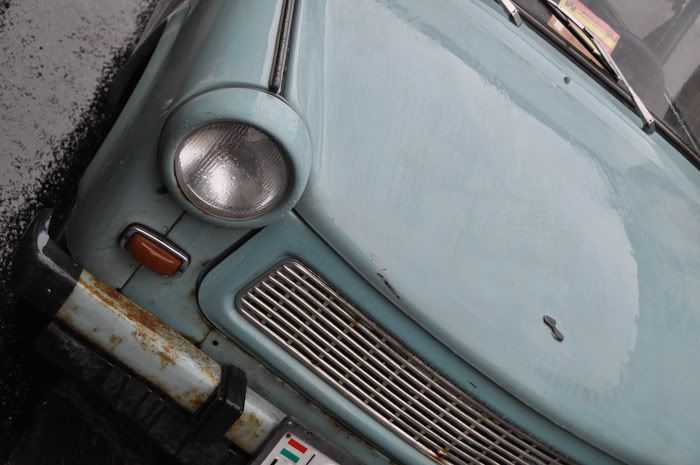 Once more, we'll try to tempt some of you to take a trip to Budapest this Christmas, especially those of you that live just a train ride away. We just couldn't bare to leave some of these experiences/moments unpublished/unshared, sitting in our hard drives.
Boat rides on the Danube, floating past the great Parliament House, photographing it through the window - reflections and all. Seeing little retro cars like the Trabant, and hearing the stories from their Communist past. The wonderful markets and being able to devour the heavenly orange-jam filled cookies by the 10 fold (O yes, I do remember the

very

way it melts away in your mouth and stays chewy in the centre!!). Having the cookies daily with a perfect cup of Nespresso. Clinging onto the handles of the metro as it's being driven rampantly, jolting back and forth on the sharp brakes and hard accelerates.
The quirky soothing interiors of the metro.
Heads swimming with numerous confusing place names, unable to tell them apart.


Nerves jittering with excitement at these thoughts.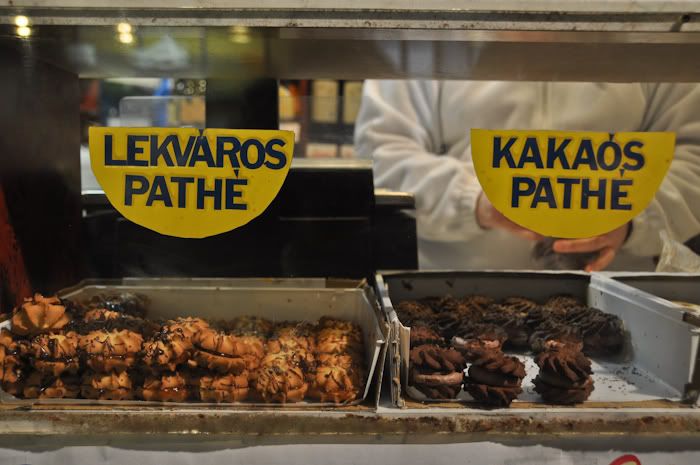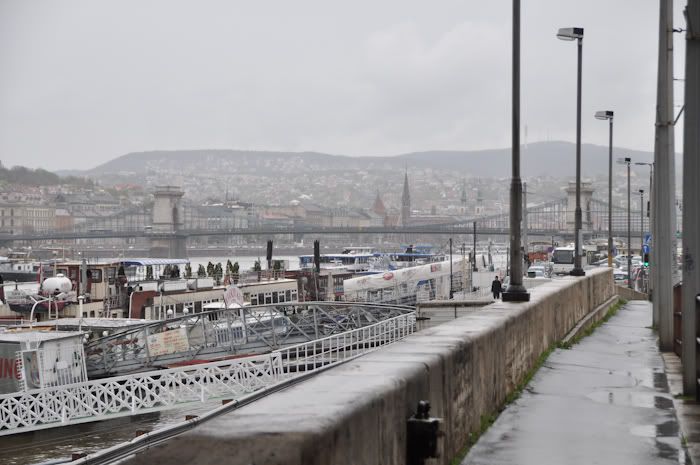 1.
Parliament House and grey day
.
2.
The Trabant.
3.
Cookies at the Great Market Hall
(it was orange jam btw.)
.
4.
Metro interiors.
5.
Coffee Break in the apartment.
6.
Metro details.
7.
Details of the Chocolate-dipped orange cookies and nespresso we devoured.
8.
More cookies at the Great Market Hall.
9.
Pest waterfront
. 10.
Trainstation, leaving for Krakow.
11.
Rush hour at Pest
.