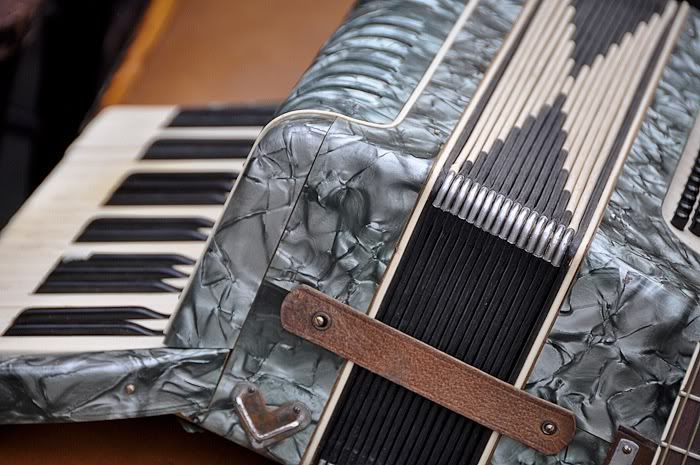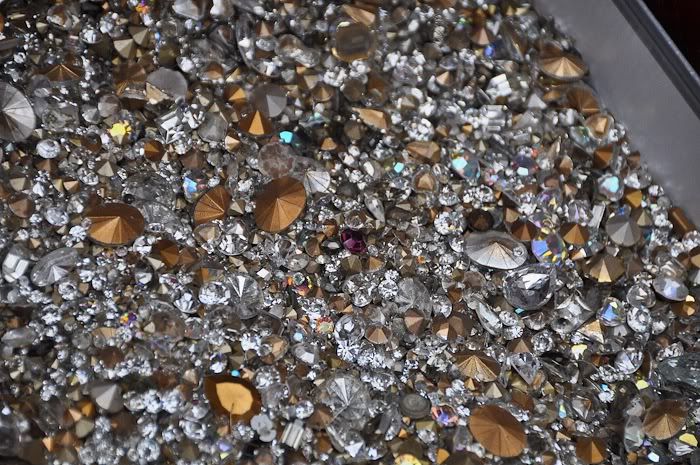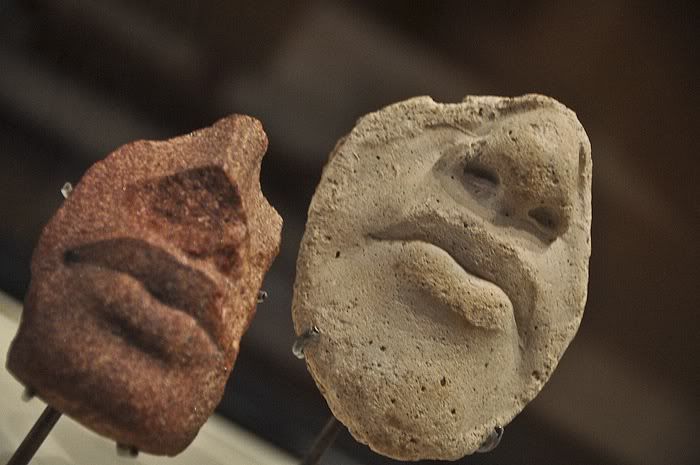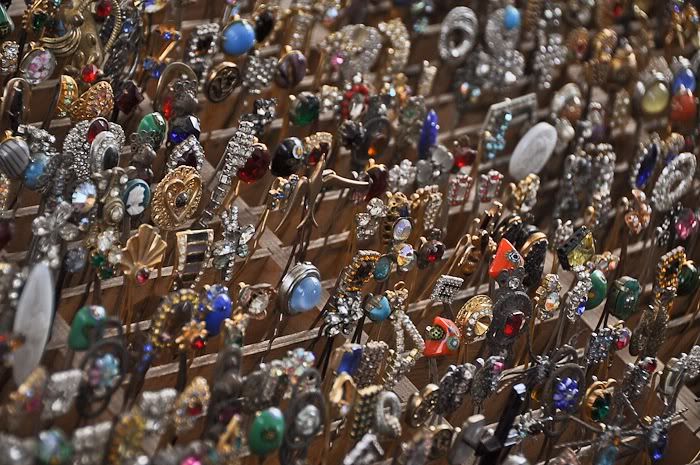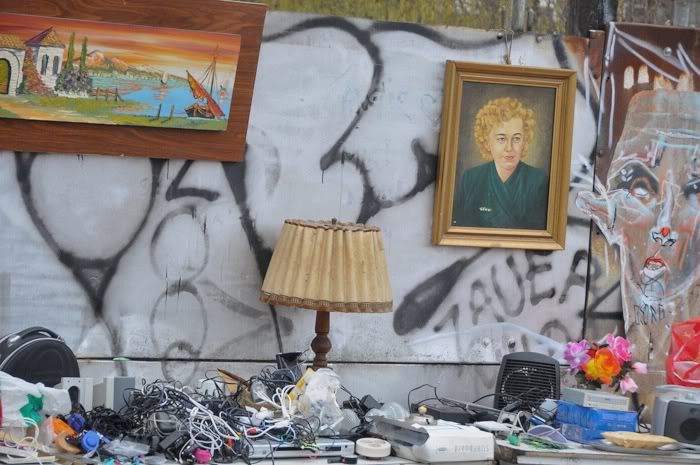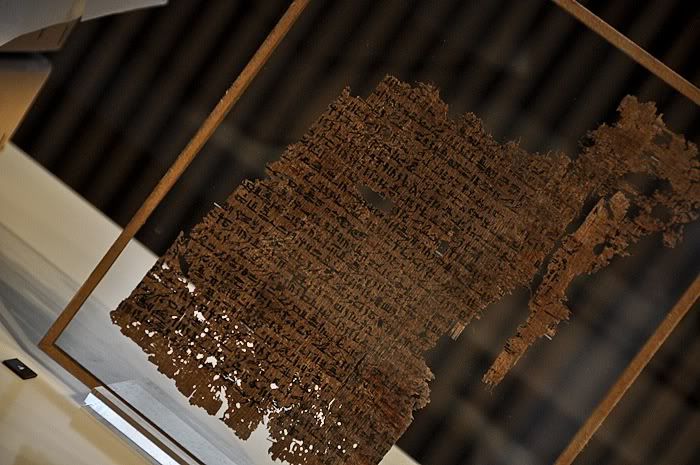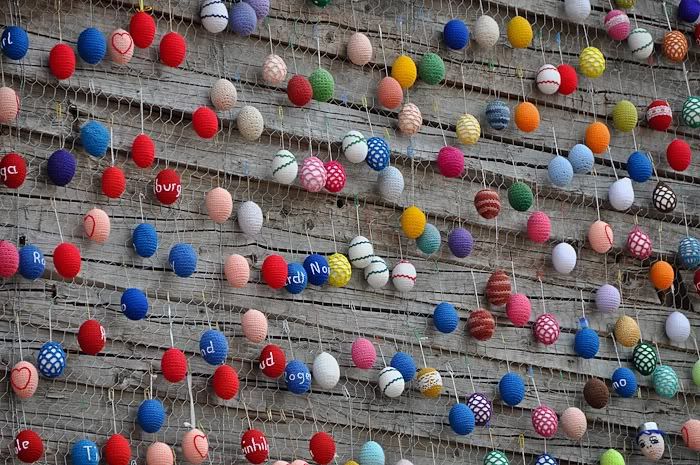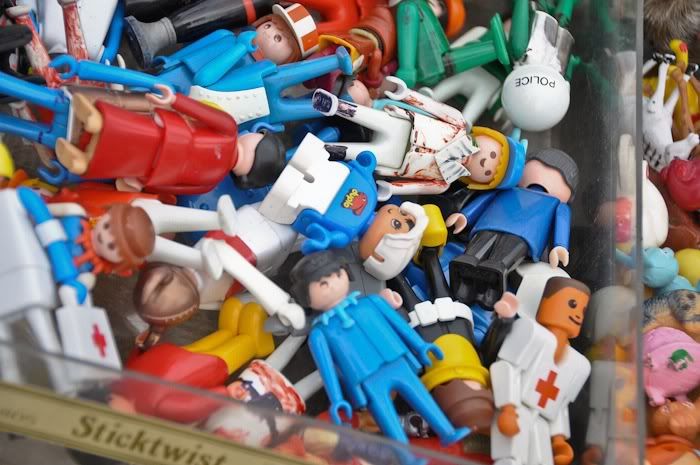 Lugging my camera around my neck, a map or two in tow. Locals/Passers-by chatting away; they always sound interesting but I don't understand a word ~can't register~ with just body language to help interpret the conversation they could be having. Street signs, shop windows are just much more curious when covered in words I can't decipher. Walking down the street. Thrifting in the markets. Seeing artworks in the museums and the squares. I miss the feeling of being in a foreign city.
Bought a huge box of tomatoes from the market on Sunday. Been making bottles and bottles of sauce & chutney ever since. I think I'm obsessed with the idea of stocking up or bottling. Be it tomato sauce, tomato chutney or the kimchi I made last month. Which reminds me, we're running out.
1
.
Silverware.
2.
Accordian
.
3.
Gems.
4.
Giant bubble-bubbles.
5.
Nose and mouth sculpture in Neues Museum.
6.
Hairpin collection
.
7.
Mauerpark.
8.
Ancient scripts.
9.
Installation in Alexanderplatz
.
10.
Lego men.