Thursday, February 14, 2013
Posted by

A.n.E
3 comments


at home, nature therapy, photography
Share/Save // bloglovin' // blogger // twitter //
rss
Wednesday, February 13, 2013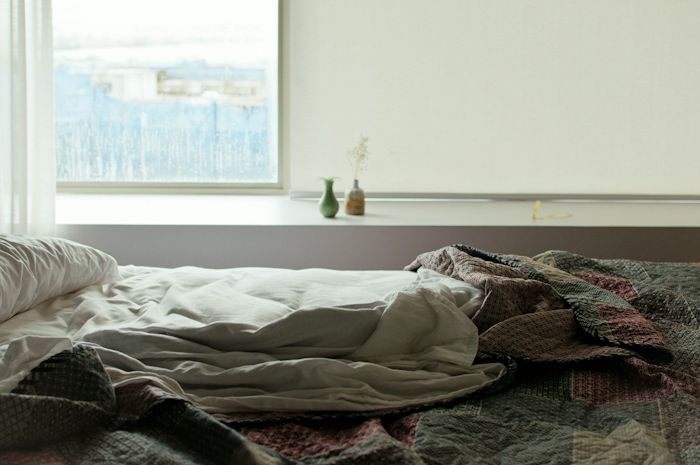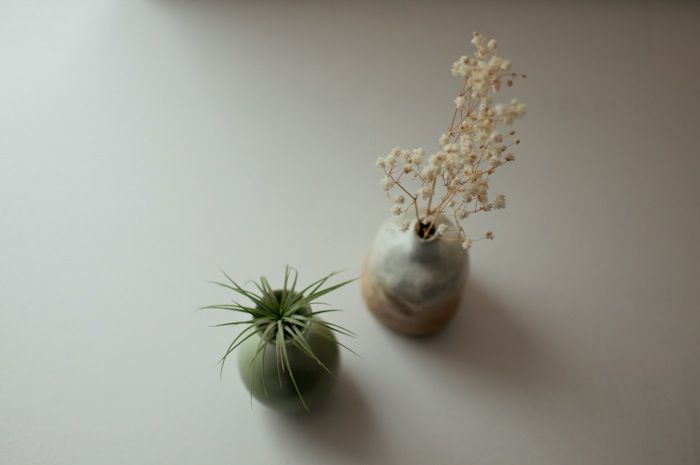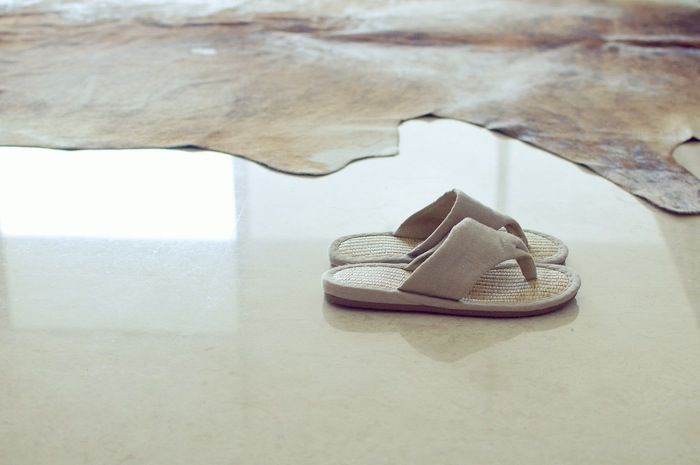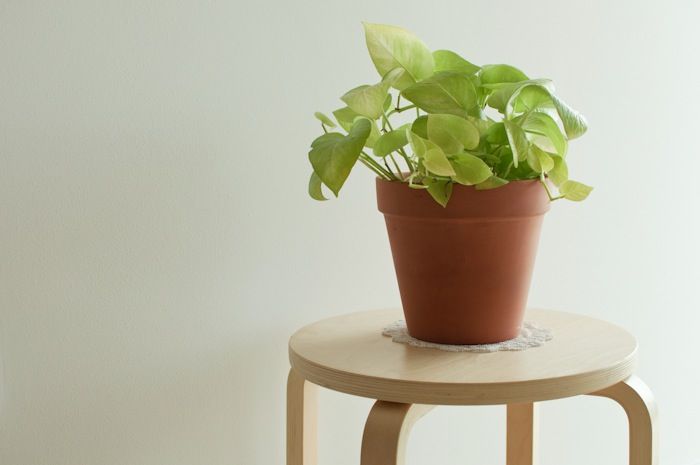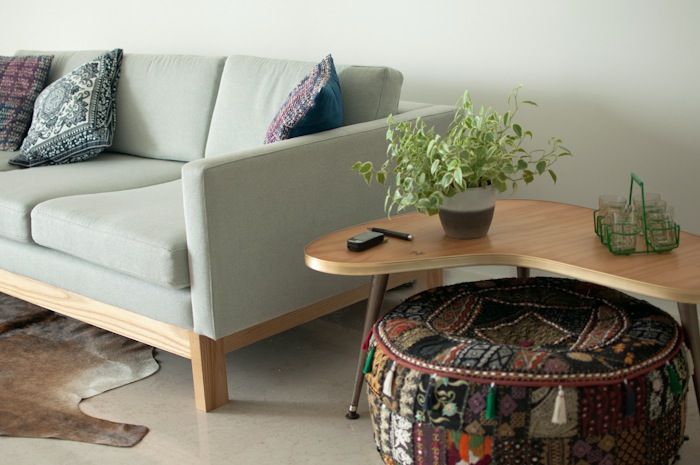 One-and-a-half years ago, I moved into this apartment. Some of you may remember my first nights; a completely empty space, blank walls and no lights. Sleeping on the floor.
This is that same apartment now. A space that I want to rush back to after long hours of work. Literally a conglomeration of pieces from all over the world, that's constantly evolving. I can't wait to share more moments in it.

p.s. Now I can finally say, I can co-exist with pot plants. Though, unfortunately, the lives of four plants were compromised in the process. Ironically enough, now it's just not home without them.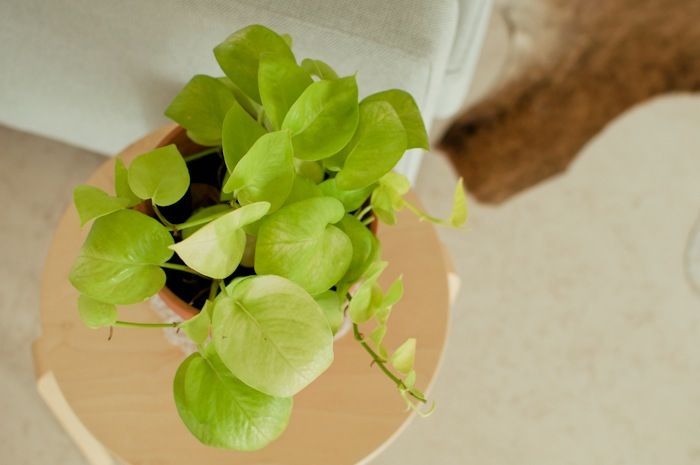 Posted by

A.n.E
1 comments


at home, nature therapy, photography, singapore
Share/Save // bloglovin' // blogger // twitter //
rss