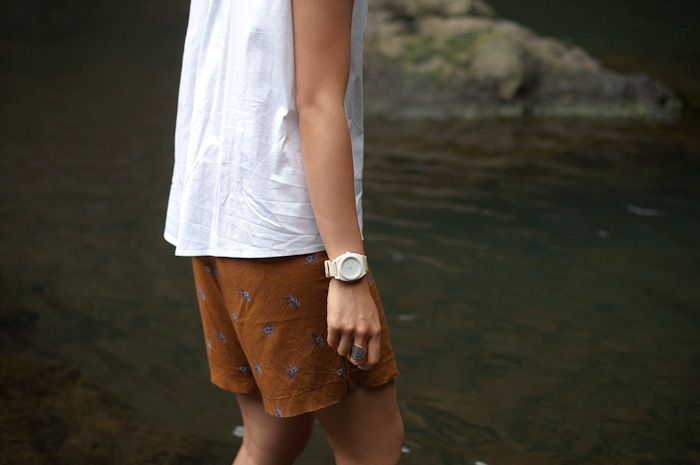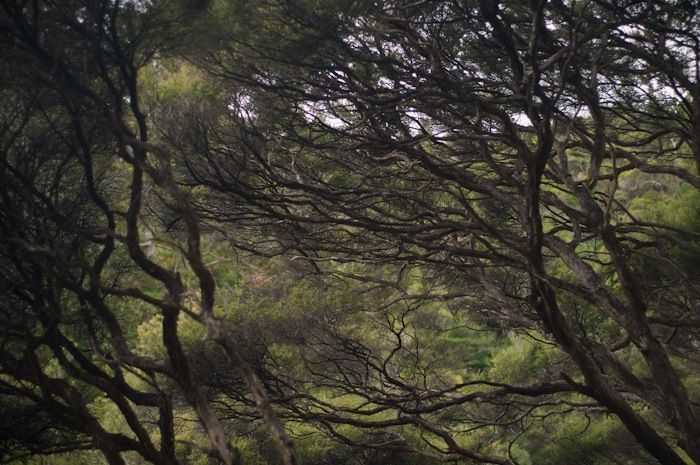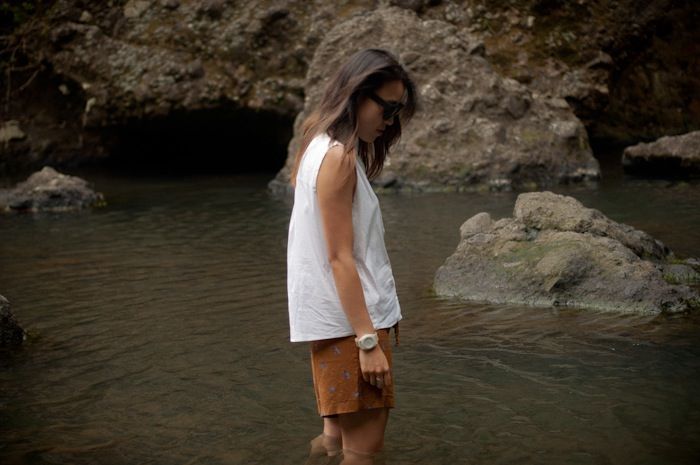 Things got pretty dark back there.

A couple of weeks back when I originally wanted to share these with you, the sight of these pictures would remind me of a time and a place that felt a world away, at complete odds to where I was. That fact totally gutted me at that point in time, sitting in my apartment in Singapore, 3am in the morning, I was truly about to write something like the following:

Life is becoming an endless list of chores.
Feeling drained of energy and inspiration. I yearn to come back to this fall and just lay still, breathe and listen to the sounds of the fall and feel the trickle of the fall.

After that little draft, things got in the way, the said 'endless list of chores' got the better of me; some part of me shirked from the thought of sharing this pitch-dark moment. Two weeks later, I'm here once again. Wouldn't it have been nice to share a simple story, an enchanting experience, and immerse you all in a little escapism?

But that's just not possible this time. Too many triggers, too many mixed feelings attached.
This time, you'll have to take the 'light' with the 'dark' aftertaste.