Daym! This year - it just kicked off with a bang! Definitely no half-arsed year to be had here, it's telling me. Funny how you can taste these things, huh? Better grab the horns, quick.

Our year to date? Well. If you'd actually like to know. Been chomping through lists of to-do's. Oh, the frontal cortex? Yeah that's coming along nicely too. Same with the wisdom teeth. Slowly but surely.
No, Lisa, we haven't up-ed and de-rooted off to Italy... but i see what you're doing there, seeds. Planting little seeds...i like it! We're both still very much grounded in our Southern Hemisphere/Equatorial positions. Some of us are, however, plotting little adventures into the European Continent. Others are plotting adventures into the hot sun for Laneways tomorrow.

You know what we miss most about blogging? It has to be this constant need for self reflection, self justification and just, generally keeping your perspective in check. Inevitable when you're constantly putting your words and pictures out there. That stuff keeps you sharp and true. To Yourself. So in the spirit of being alive, and for our personal sanity. We bloody hope to get back on this pony.
dozo yoroshiku.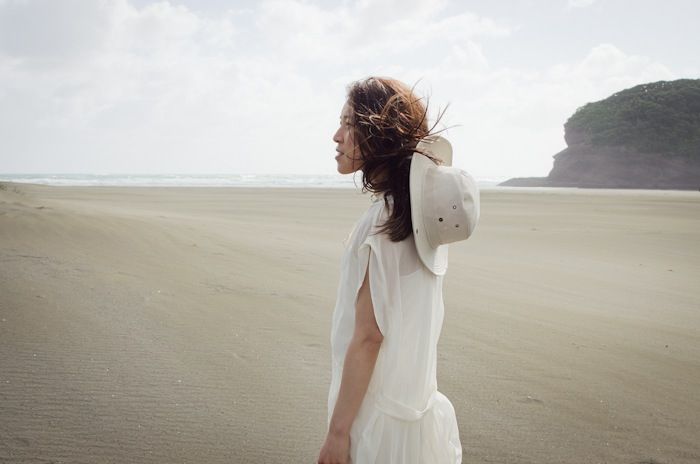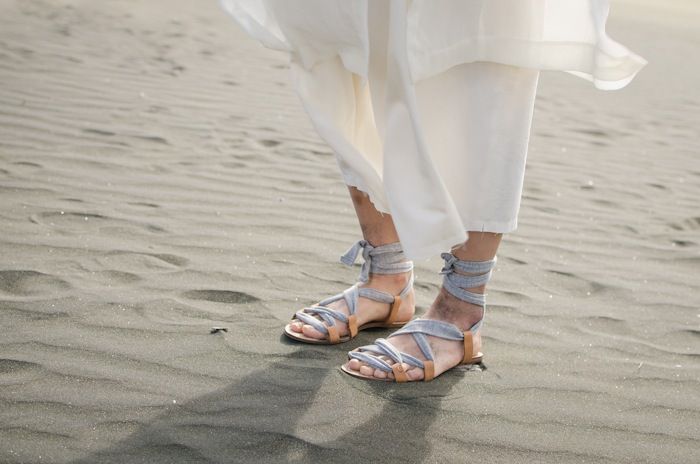 Dress: h&m
Pants: vintage
Sandals: pull & bear
Hat: The Warehouse