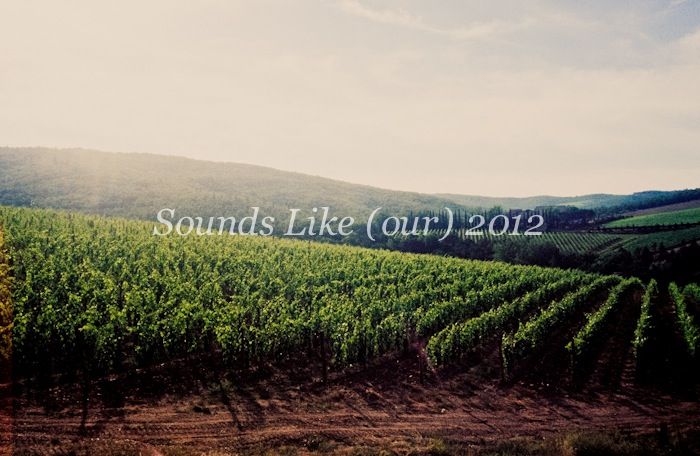 We know, we've been quiet on this space this year, but we'd still like to finish off 2012 by
sharing with you the soundtrack to our year.
On reflection, this year has been about
making something out of the unexpected. Doing grown up things in our child-like non conforming ways
.
Obviously, this is not a cutting edge compilation of the best tracks of 2012 but just songs that capture those moments, songs that transport us back in time and space. Even if its just for one breath
.
Pure and simple, our 2012 sounded like this: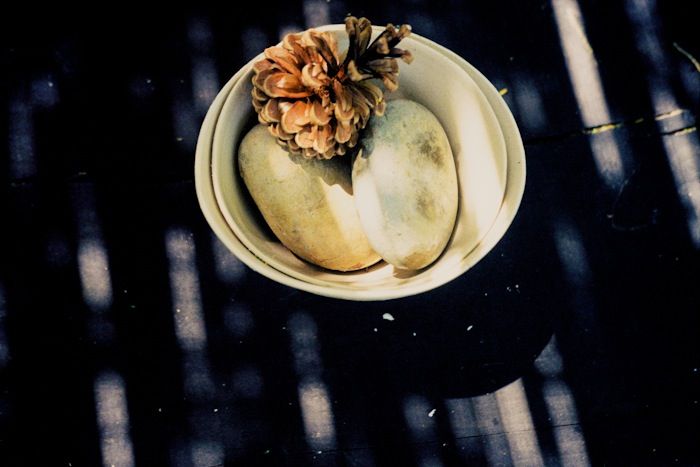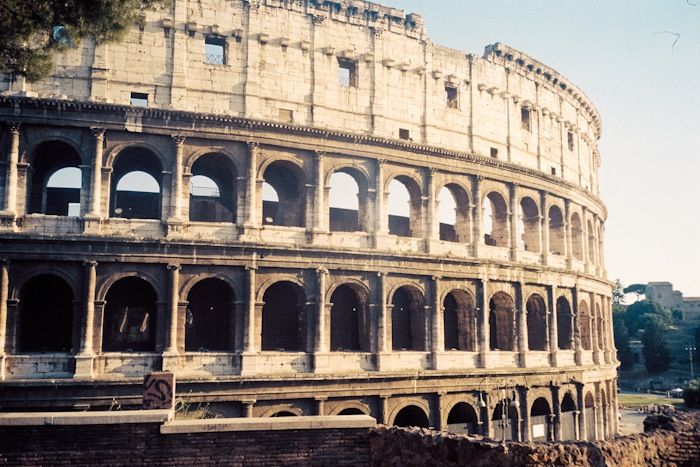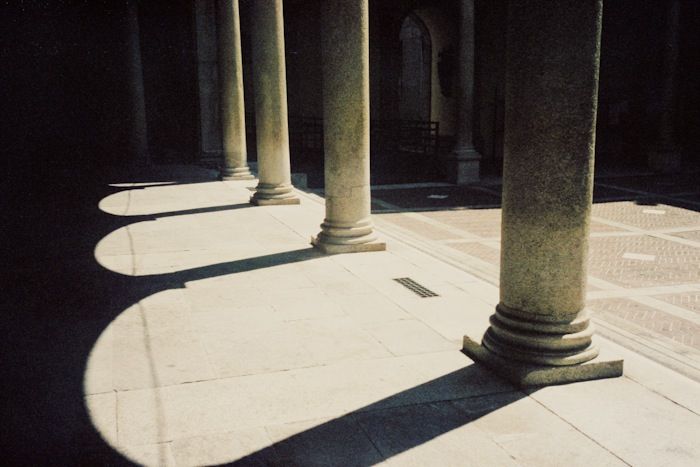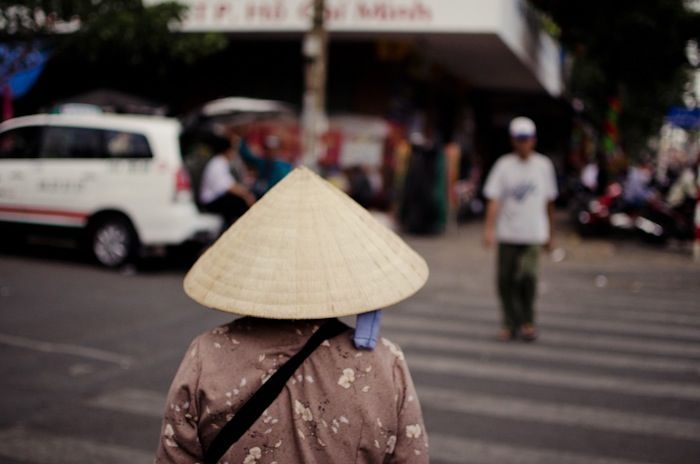 The Rapture - In the Grace of your Love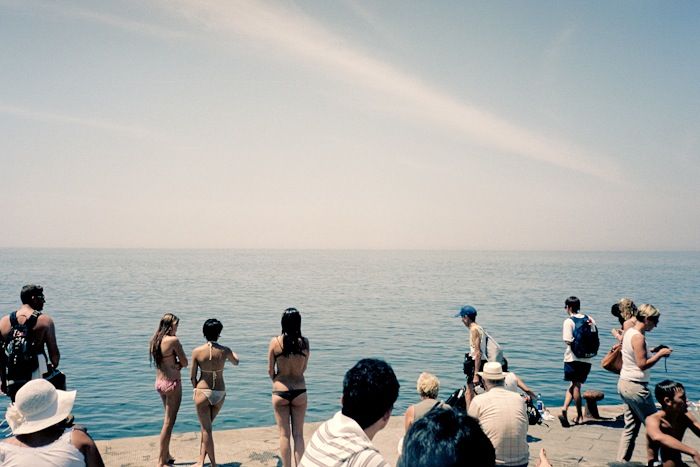 1
.Passing endless vineyards driving through Cianti, Italian countryside
.
2.Rustic interiors
in our Tuscan home, Fattoria San Martino
.
3. Humid and sweaty early evening by the Colosseum.
4.Wandering the streets and courtyards in Milano
.
5.Ladies in Saigon
. 6
.Bathers, trekkers and tourists in Vernazza, Cinque Terre
.