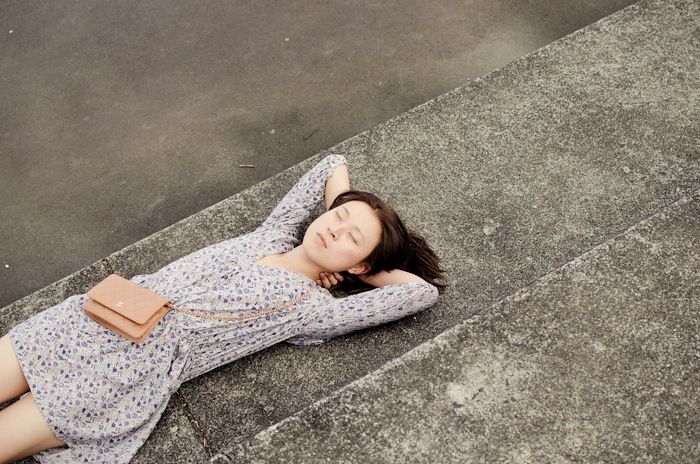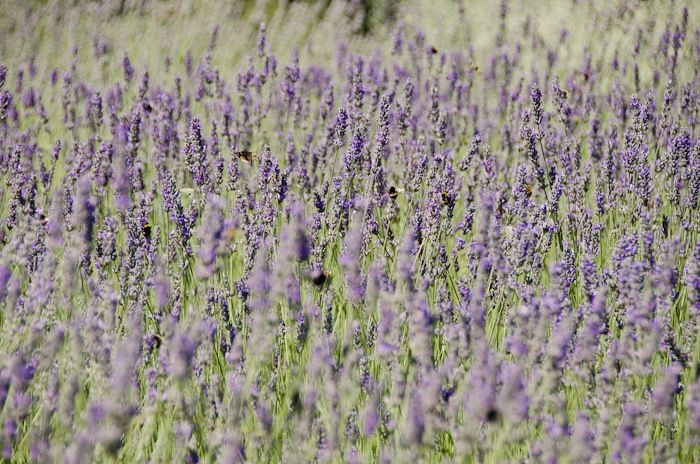 Can - Mary, Mary, So Contrary
Postcards from days so free of care ~ well at least it always seems this way in photographs. Bathing in the late afternoon lull and gazing up above at clouds passing by; feeling the calm that spreads into every dark corner as your lungs draw in the gentle perfume of lavender fields in the tuscan countryside.
Mind if I rest for a moment here? Let time race by just for a bit while I let my breath catch up...?
Dress: chocol raffine