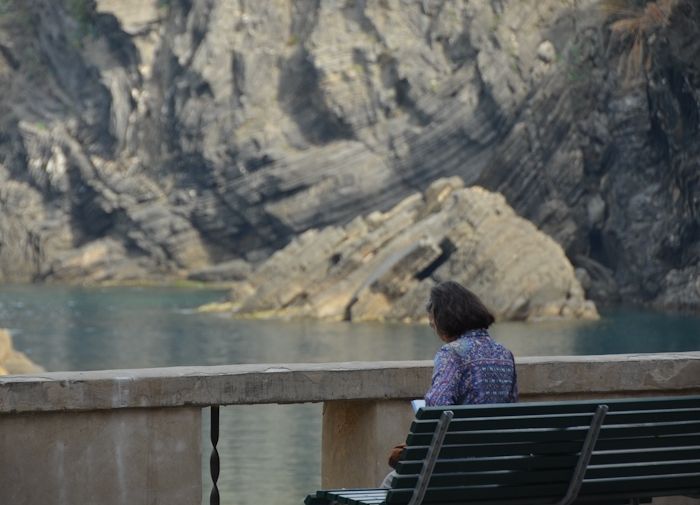 Breathe them in. They're hard to come by.
So often I find myself drifting into deep thought, the xx was playing softly in the background. So many hours in-between,
the xx also played. To a point that every word, beat, breath, gasp, silence gained its own weight and meaning. Played to a point that a single chord is capable of striking up a whole sequence of emotions, a specific moment.
Listening to coexist - these teleporting moments are already happening.
1 . Morning's peacefulness in Vernazza, Cinque Terre.