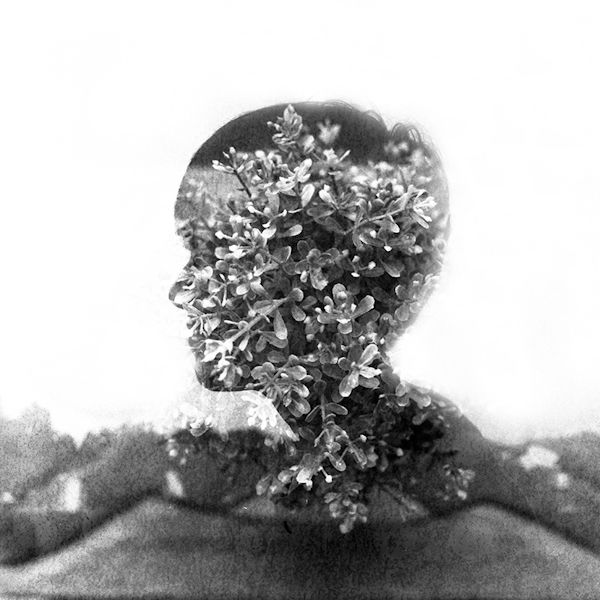 Doesn't

it seem logical to share sights & sounds that are contrary to how one is feeling?
Since this space is therapy, I think it's the right thing to do.

I've been watching rain beat down on the glazed alcove, wind-swept rogue palm leaves hurtling from all directions, and the usual sight of deep blues & greens turn into an envelopment of greys that stifle any chance of warm daylight seeping through to us.

I switched on the lights. And turned on some warm beats. Filling the cold empty room with Mara Hruby's rich smooth sounds is a necessity for surviving. (she's been giving away her album for free, so hurry to her Bandcamp!!)

In the same way, this series of medium format, black & white double exposures we came across (here) hit home. The gutsy grain, the pure silhouette-like exposures, simple and raw, played a similar harmony. They make us feel warm and grounded.