Summer is only now whispering its final goodbyes. Feeling chillier toes, goose fleshed-arms and the need to reach for a source of warmth more tangible. This is how I've stayed alive and warm.
Easter Weekend flew by.
For three nights, we left our quiet airy homes, got off the cold empty streets and stumbled down below St Kevin's Arcade into a labyrinth of cosy spaces, dimly lit in orange + red, filled with the low-hum of private chatter, smoothed over with the sounds of guitars, cellos and harmonising vocals. Over those nights at the Borderline Festival I excitedly started on my first-ever roll of ISO 1600 film. And to my utmost delight, one of our most beloved New Zealand artists, Chelsea Jade, performed with her band Watercolours. Listen here. You may recognise this track, we seem to love posting it, often.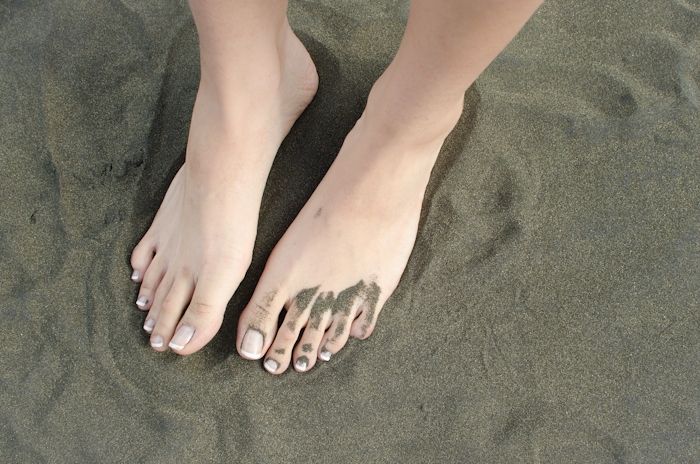 Skirt: Vintage (R.I.P. this is not a love shop)
Top: Pull and Bear
Florals: Souvenir from Vietnam