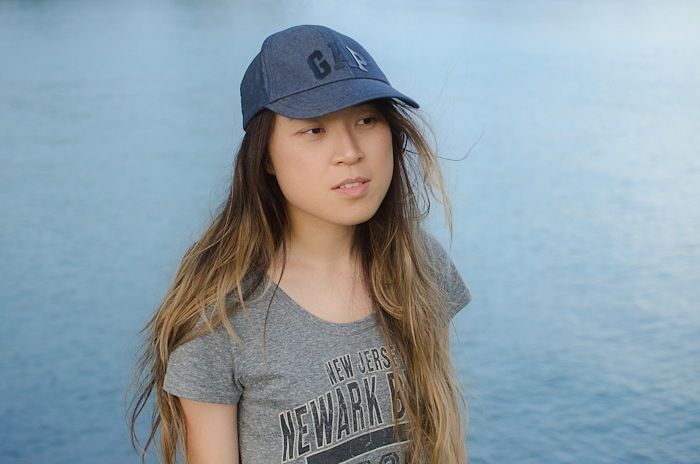 After working in Singapore for 6 months, a trip back home to good ol Auckland was way overdue. Touching ground and seeing the fluffy white clouds floating past, followed by the rich greens and blues below, it's instantly soothing to me.
I'm home! And boy, do I miss the intense blue skies, breathing in cool air, the feel of carpet under my bare feet, playing with my lil niece, rummaging through thrift stores, the smell of thrift stores, eating (heaps of) yoghurt, hot chips, tamales, ceviches, mojitos from all my favorite stores, getting back into my old 'comfort' routines, driving to random beaches, listening to my old trusty radio stations and the sensation of a windy day.
Now, its Wednesday. And I leave all this goodness on Sunday! No way, too early right? So in response to that, the last shot is pretty much my personal version of Edvard Munch's 'The Scream'.
(By the way, anyone have a good recipe for tamales they can share?? my current favorite food.You'll really make my week!)