Magnetic Man - Flying into Tokyo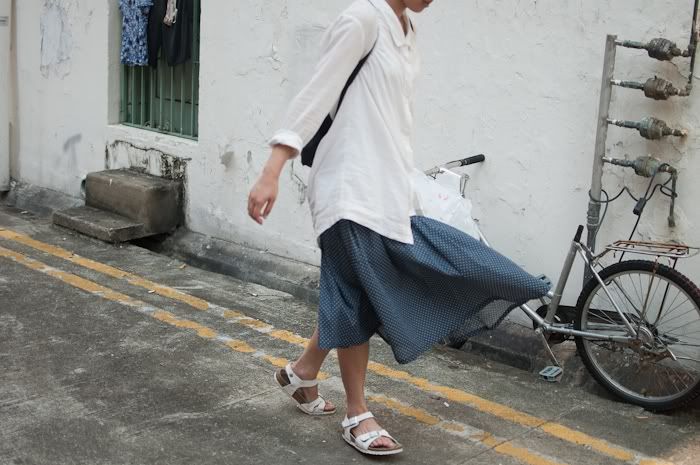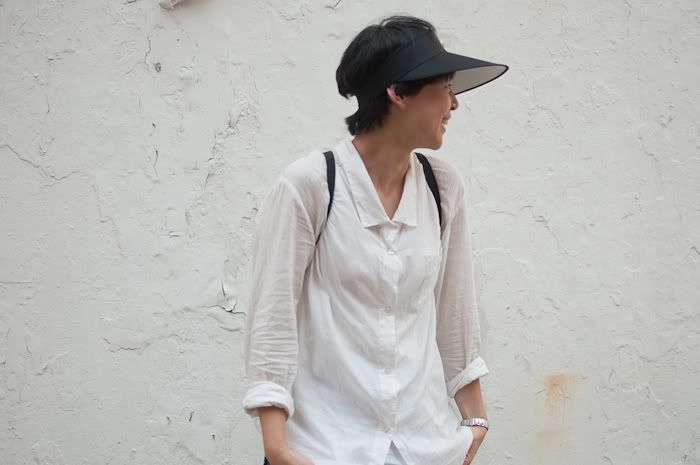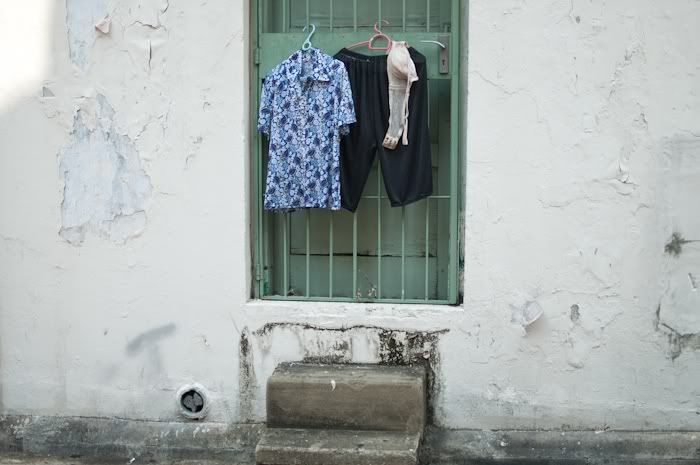 I'm so grateful to be able to spend such a long time in Singapore. So grateful to travel. So grateful to be exploring Shanghai and Beijing in a weeks time.
While the time now is filled with walks through Outram Park, exploring the charming little alleyways and discovering clues of a private urban life beneath the polished city skin; trips to the East Coast beaches and awakening my undiscovered appetite for crab (
I swear, it's the Sponge Bob influence, I mean, I always thought that crabby patties sounded delicious!
); and numerous to do lists organising the trip to China.
When you spend a long enough time out of your natural climate, you're bound to feel yourself changing, feel your new surroundings seeping in and influencing, either for the good or the bad. With no time, no space, not ready to reflect or analyse. No chance to trace back that train of thought and make sense of it all.
I just hope there will be time for that later.