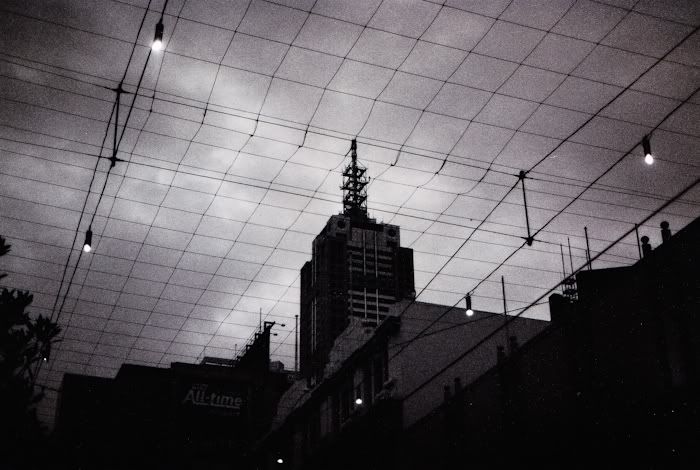 Russian Red - Fuerteventura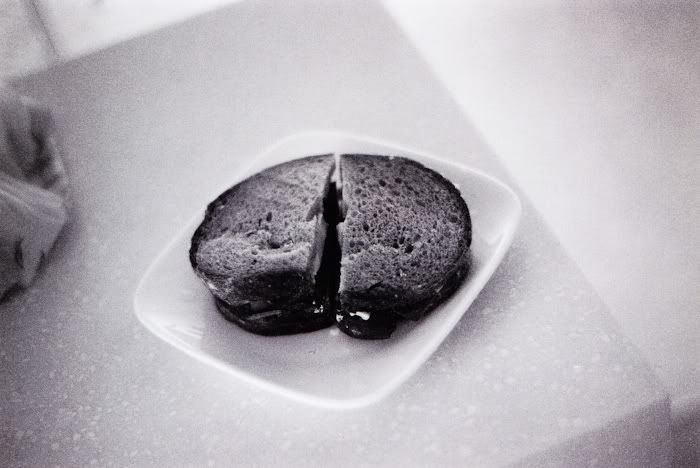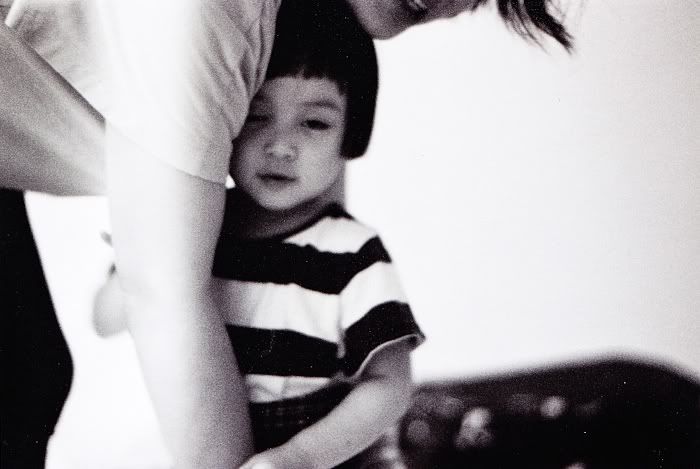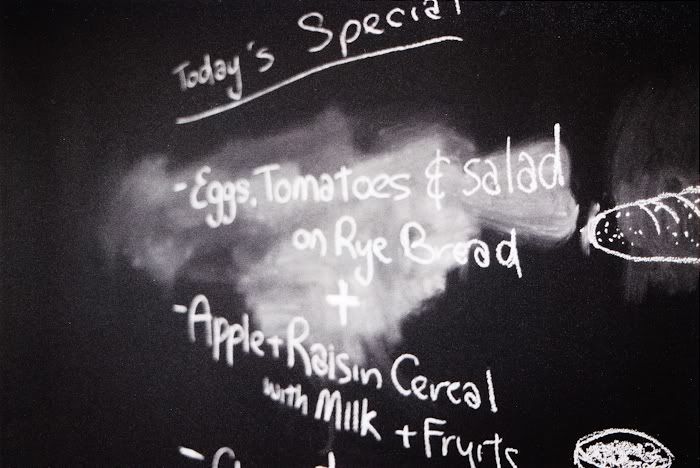 This roll of black + white film has been quite the traveller. Shuffled between three cities: Melbourne, Auckland then Singapore. (In that order). It happily features: our little niece having a shy moment in our living room; our very own chalkboard of scribbles on the apartment wall; an ideal diy lunch (rye bread sandwich w/ baby spinach, cheese & tomatoes) ; my room back in Auckland and a Melbourne evening sky.
Take this, as a token of our love of photography. And black + white. And take these posts as an assurance, we're making baby-steps towards more frequent and regular posting. I swear!
Me, this week. Been getting lost in my sea of to-do lists, revised and re-revised lists that no longer have a start nor end. Freaking out about a quickly approaching trip to China ( just 2 days away!), and still wondering if I'm really prepared enough.
Oh, and trying hard to fight a new habit. watching Mad Men. Every night. Baby steps, then.