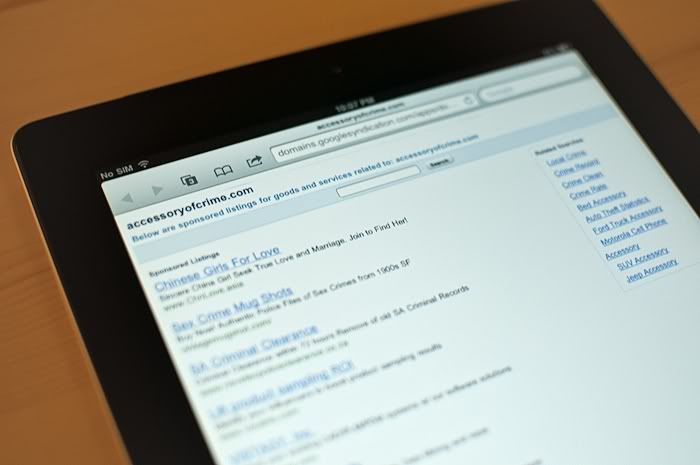 The Smiths - Girlfriend in a Coma
I really can't figure out, how did we ever let it come to this? Appalled at ourselves. Can't you just imagine, typing in the address of your very very own blog which holds a soft spot deep down in your heart and gut - and to suddenly find it replaced by a repulsive sight like the above image???
It was a rude awakening.
Leaving us alarmed and clamouring to bring it all back to life before we lost it all in the infinite chasm of digital limbo. We're screaming now at the top of our lungs, just to proclaim, 'We're still alive! We're still here.'
Let's put it all behind us, pretend like it never happened. We promise to never do that again. We promise to save up all our ten dollar bills for Mr. Google so that we can keep this little space, ours.
P.S. Even when we were in a coma, there were those of you that sat by us and even sang to us, we just can't thank you enough. There were many of you, in fact I remember a quartet or choir. All you angels. Nehemie, we're so grateful for the beautiful poem you wrote us. We're so glad it didn't have to become our Eulogy!