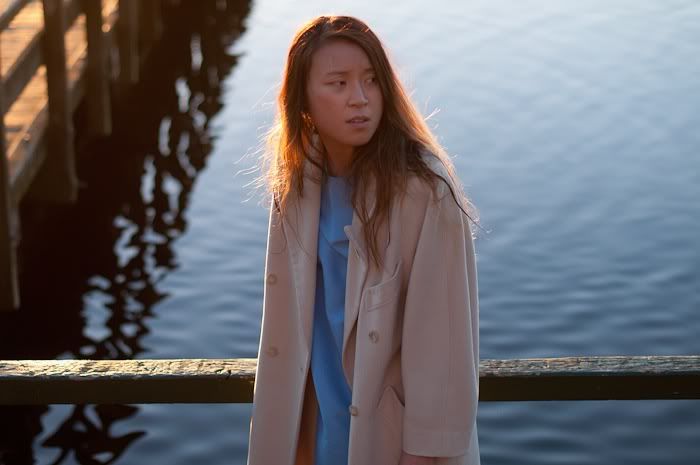 Watercolours -Under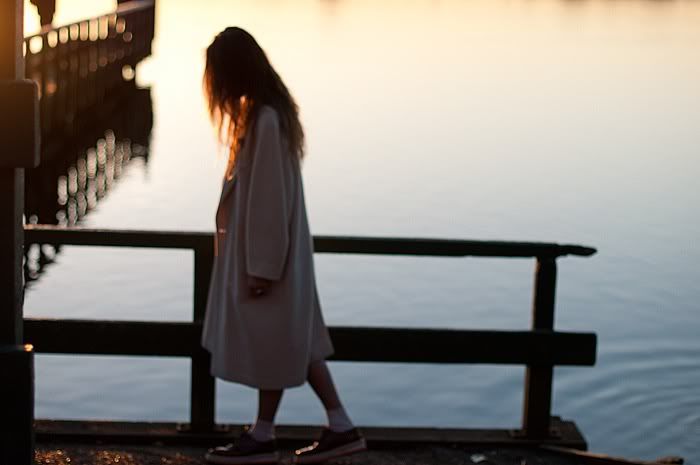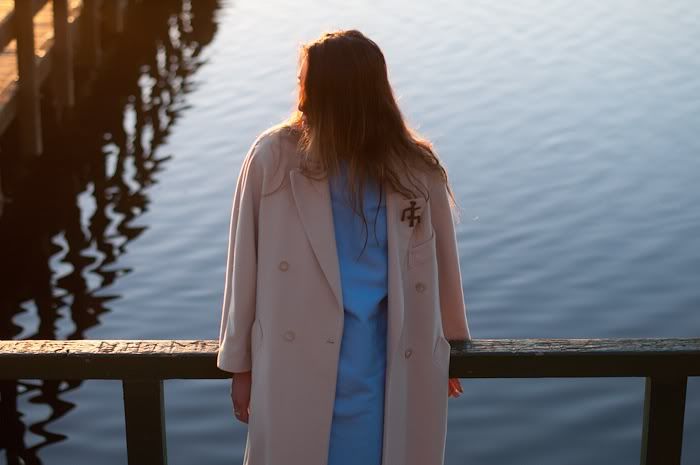 I vow to wear as many of my winter coats. knitted jumpers. furs. shearlings.
To pile them all on for the remaining week before I leave.
To tell you the truth, I'm feeling kinda bitter. That my winter's cut short.
That, I take seasons for granted.
Soon. Seasons won't exist anymore. Instead of Spring, Summer, Autumn, Winter, it's about wet or dry.
There, my first taste of tropical woes.
This year we'll both be missing out on NZFW. Missing out on seeing, feeling, experiencing the clothes moving around us. So, even more bitter.
OK, on a less bitter note, I'm excited for change. I think I'll get another tattoo this week.