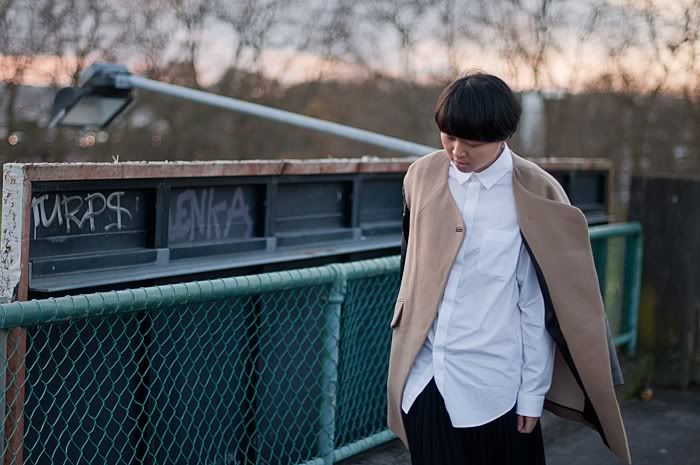 Humming Urban Stereo -You that day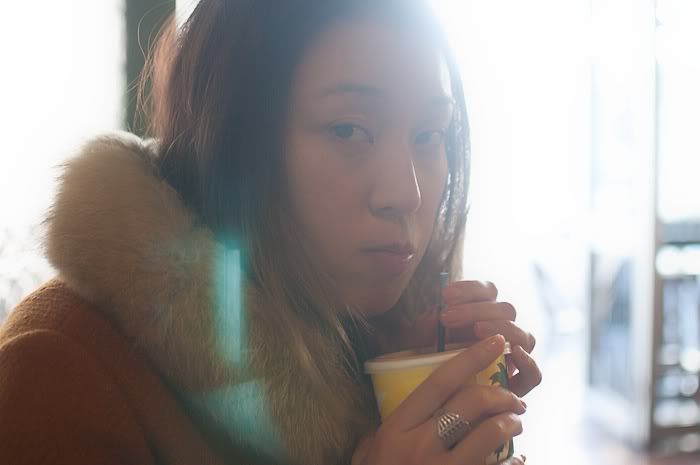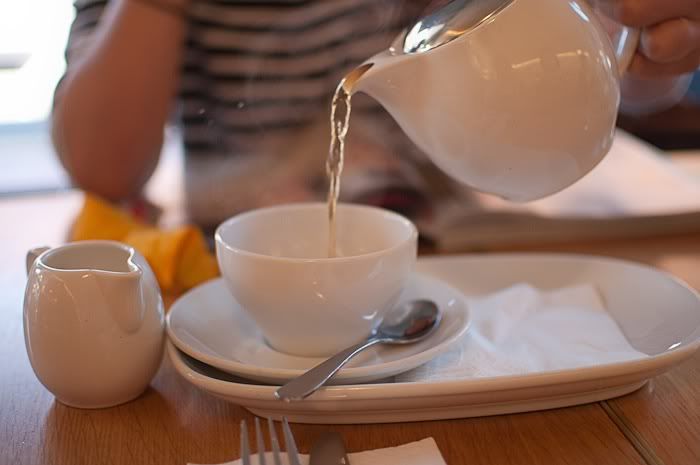 That was us in Sydney, one Surry Hills cafe to another. Drinking fresh vege juice from 'The Goods', a charming organic cafe. English Breakfast tea and breakfast burger at 'Bills'.

So, it's no longer sweet blue skies and cute clouds here in Auckland. And I've got a hell of a flu to prove it. Just yesterday Amanda put half her stuff on a ship bound for Singapore. We'll be staying put for the next few weeks. And after that? It's singapore. Ah - but we'll talk more about that later. Happy bastille day.