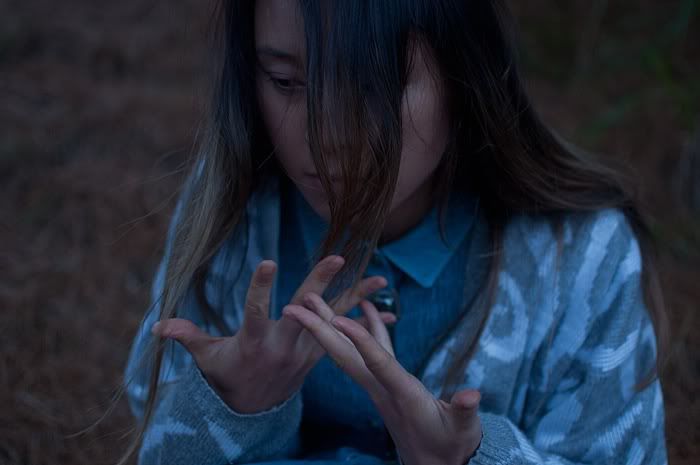 Here we go again, keeping you all out of the loop! Sorry about that. We're not really back yet. We've been in Sydney - completely internetless except for these 30 minutes of complimentary net time.

Here are some shots we took in Auckland a
little while ago. We took about 70 shots and we just seem to be drawn to these ones. Twisted, dark, witchy feel.


In short, we're still here, still alive. Hopefully things will get more settled soon.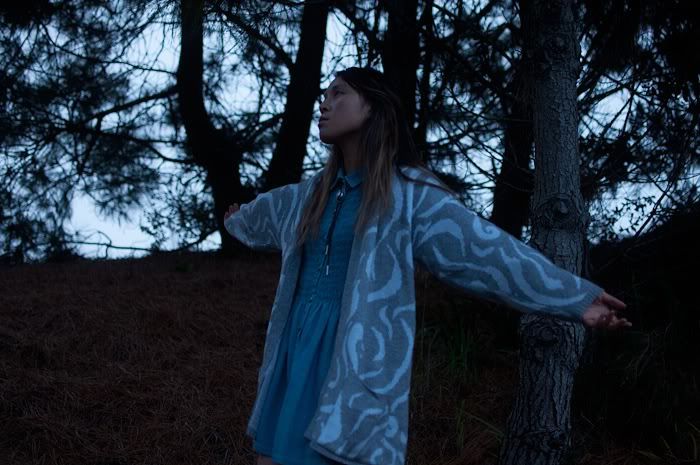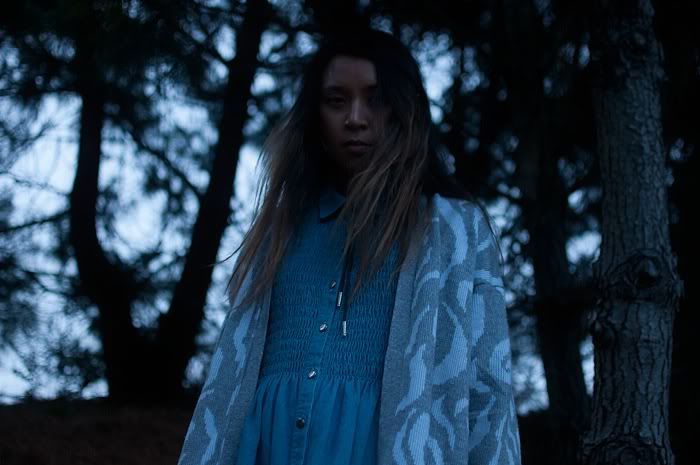 Dress: Vintage (Liebemarlene Vintage)
Knit: Vintage
Bolo: Vintage