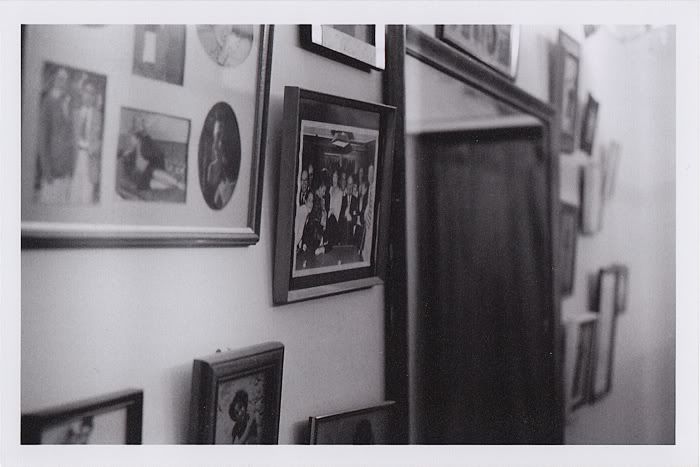 James Blake -The Wilhelm Scream
Honestly, we can hardly remember where all these photos were taken. We've had this roll of ilford's sitting in our camera for so long. Finally got them processed. All we remember is, the ducks are from a trip to the chelsea sugar factory, the ferns were from a nearby bush, the glasses taken in an apartment in Sydney...
Oh and, at the risk of confusing you all, we've just been to Singapore and back again last week. Fact: Our recent interview with Maria was prepared and posted all on a little iPad in our hotel lobby. Just explaining.
It might feel like we've been distant lately. Hope to catch you all soon.