We're kind of excited about this. Here comes the second interview part of our
'In the Tea-Room'
segment. It's with someone that we both increasingly admire:
Maria
from the blog
biting the hand that feeds
. Her blog is a teaser for all her projects and experimental photography as well as an entree to her seriously awesome taste. Along with running her blog she seems to often be working hard through the night,
in the print room
. So, appropriately we met her there.
Through the years we have followed her blog, we've always been so curious, who she is, what she does. She's just such a talented girl. So with this, we got a chance to know more, and the honor of sharing with you.
Name,age,cities:
Maria, 20, Finland, soon London
What do you do?
I nine to five as a fashion PR intern in a fancy city office and moonlight as an aspiring editor, based in a finnish version of a ghetto, no Apple or large white spaces around here thank you.

Medium of choice?
Photography and everything else that gets to people's minds. Words are very important, I want to influence!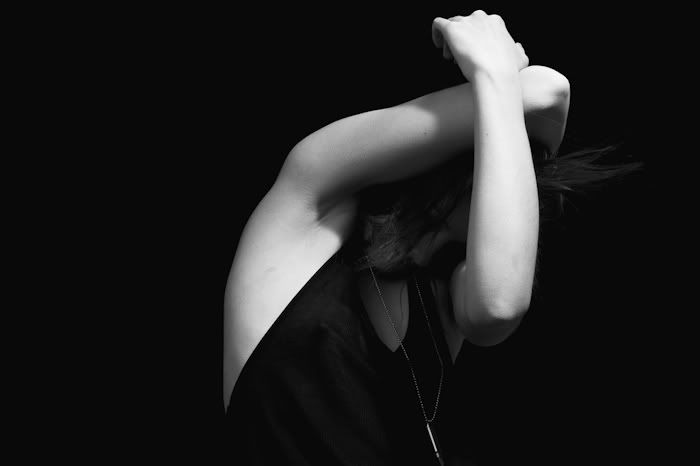 Tell us abit about some of the project(s) you're involved in, the parts you're most excited about, proud of.
I have been very lucky to work with amazing people in amazing projects in my life so far.

I have been volunteering in contemporary art museum Kiasma in Helsinki, Finland for the past years with a group of young and talented people with whom we have accomplished to organize event nights, collaborations with artists, different workshops and even an exhibition last Autumn. I shot the flyer photographs advertising the exhibition, which was a pretty big deal to me and I am thankful for the opportunity. We have worked together with Centre Pompidou's and Tate's youth groups in a project called Youth Art Interchange and I've had the chance to visit them in Liverpool and London. To see and discover how huge museums work inside out as a 17-year-old and actually make something happening inside the system opened my view for a lot of things. I am so proud of everyone who has worked very hard in the group, it's great to see them succeed and have a network of such diverse creative young adults!

Last December I started a project that is personally very important to me, a small publication titled 10300. I've been producing it the whole Spring and still I'm behind the schedule, but good stuff is worth the wait you know! Ever since I was a 13-year-old kid discovering fashion, fashion magazines and print publications in general have been very close to my heart. I guess I don't even have to explain why to your blog readers, since I'm sure they get exactly why! Organizing shoots, interviews and exploring talent I want to showcase has driven me the whole Spring, and the fact that I have found great Art Directors whom I trust. It has and will be hard (make that almost imbossible) work to finalize everything but I don't regret a single bit. The best part for me has been bringing different people to work together since teamwork and collaboration brings out the best in people and is one of the most important things in life. Also everyone's interest towards the project...I've been very very happy about it since I'm proud of everyone who is collaborating!

And what is 10300 about you wonder? It will take you from New York to Lapland, from rooftops to the sunrise at the lake, from short stories to the most stylish people you know. True story.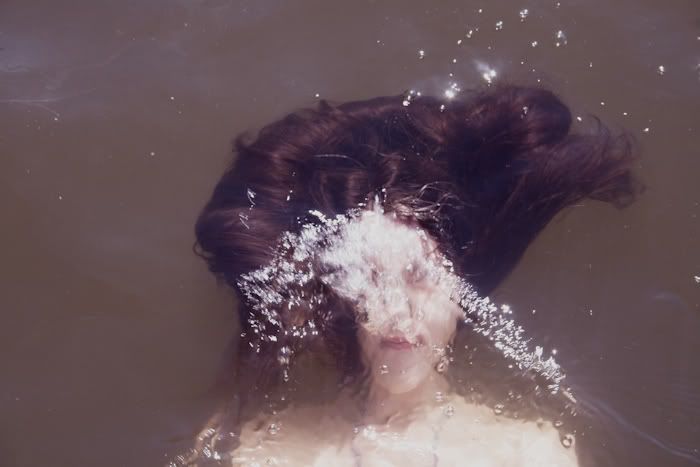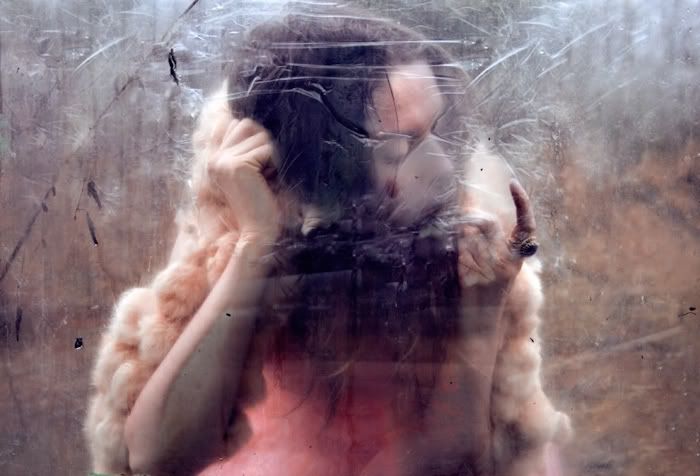 We're really anticipating what you'll do in the future, what's on the horizon for you?
Other than continuing with 10300, I am moving to London in September to study Fashion Photography BA at London College of Fashion, so I think my future is mostly about shoplifting noodles from Lidl and drinking 2 for £5 wine bottles, ha ha. Anyone out there living in London, I am happy to assist or basically polish your shoes in exchange of free meal. I am very good in polishing shoes, by the way, almost better than taking pictures. Other than that, my ambitions in life consist of becoming the next Franca Sozzani (since I've already asked her how it's done!), getting a business degree and a bigger vintage Halston collection than Rachel Zoe.
And for some fun Q's, just because we're curious beings!
Neat freak or 'organised' chaos?
Whatever works, you need both in life.
Optimist or pessimist?
Optimist
coffee or tea?
The best drink is free of course...
What is the most underated thing?
Deadlines (a note to myself!)
Your catchphrase?
Without having a goal it's difficult to score
The place/city of your dreams:
The candy cave in Charlie The Unicorn video or a Helmut Lang store in the 90s.
Your 5 track playlist.
Pharoahe Monch - Still Standing
Belle & Sebastian - Expectations
LCD Soundsystem - Tribulations
Gil-Scott Heron - Running
Los Rakas - Abrazame (Uproot Andy remix)
One thing about you that usually surprises people?
That I write a fashion blog since I tend to look like a lost nerd most of the time.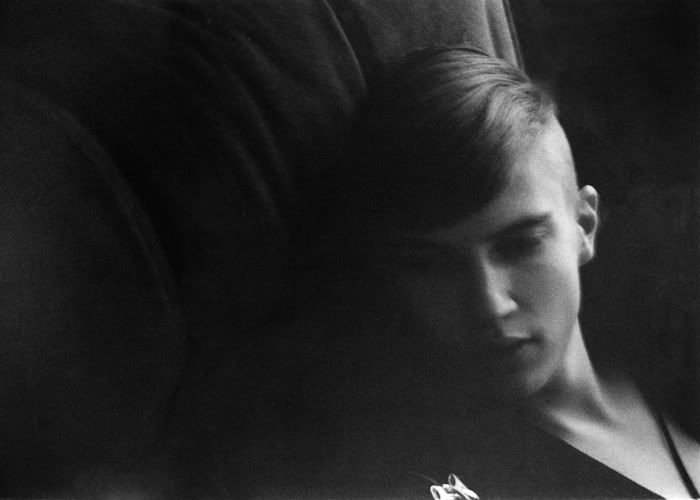 1
.
Maria photographed by Helen Korpak.
2
.
Photographed by Maria.
3
.
Photographed by Maria.
4
.
Maria photographed by Sanna Lehto.
5
.
Photographed by Maria.