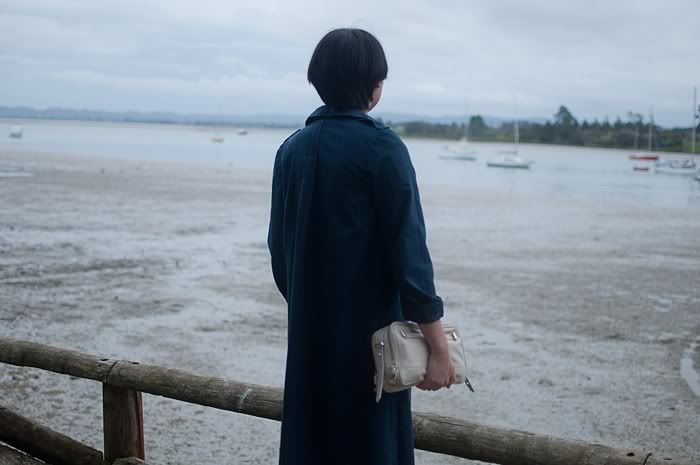 Tomorrow me and three ol' friends are driving up North to

Matakana

for a night. Equally as nice is getting the chance to visit this

yellow treehouse

with them.
So suddenly things seem to be in flux again. Change in places where it felt like it'd remain the same. Things are flowing, and it feels right. Friends reuniting and touching base in midst of shifts and changes.