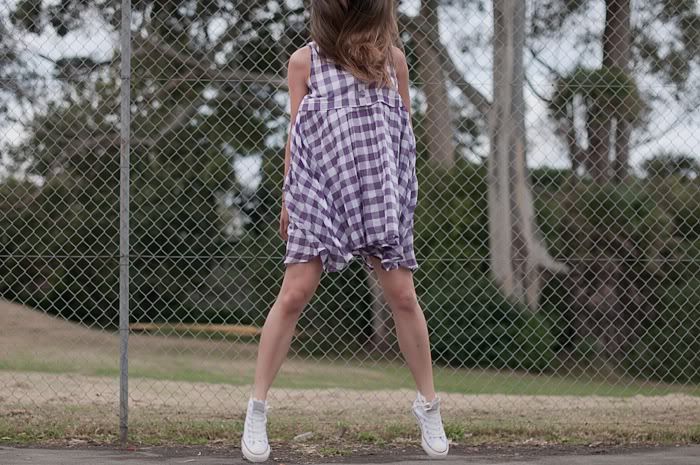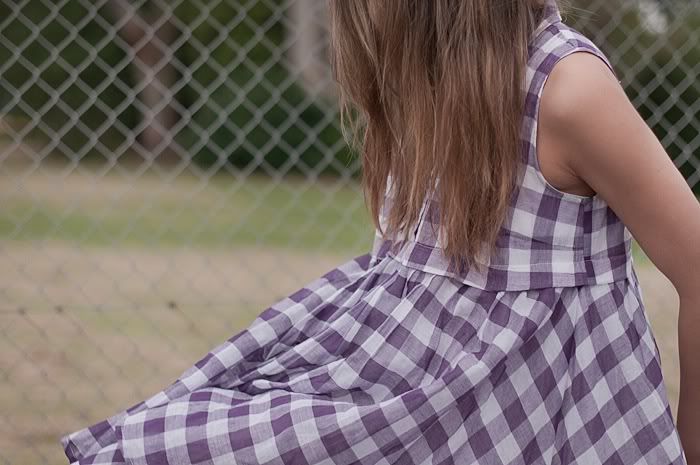 Since the Easter weekend, the rain comes down on-and off, on-and off. The air, no longer warm. I find myself searching for a more tangible source. And for the first time this
year, I dug out my knits and skinny jeans,
marking the start of colder and shorter days. No more flouncing around in sleeveless tops -outdoors at least.
These photos are from late summer/early fall, about a month ago. Since, I can't have summer around me, I thought, I'll recreate.