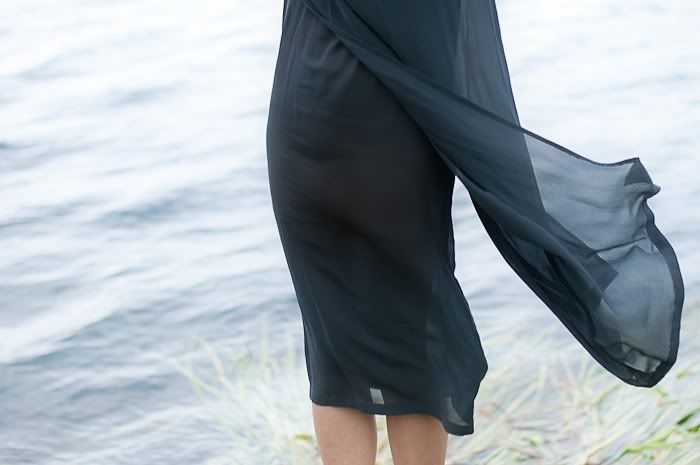 Lulu Chang says "
titles stress me out
"; the past week, the feeling has been, sometimes
words just tire me out
. Sometimes there is too much to say; too many voices; opinions; my opinions; words thrown round from every direction, bombarding a once-peaceful space. Weighed down. It's a cacophony of voices and arguments, that we've almost forgotten what it was all about. Best to end it there, and drown it out. Search for a fresh perspective.
Also. Take note! Zambesi, the creators of this sheer
dress (which I'm almost certain is designed for
blowing-in-the-wind) will be launching an online boutique soon.
H
oorah!
A step towards better access to
Zambesi
for everyone.