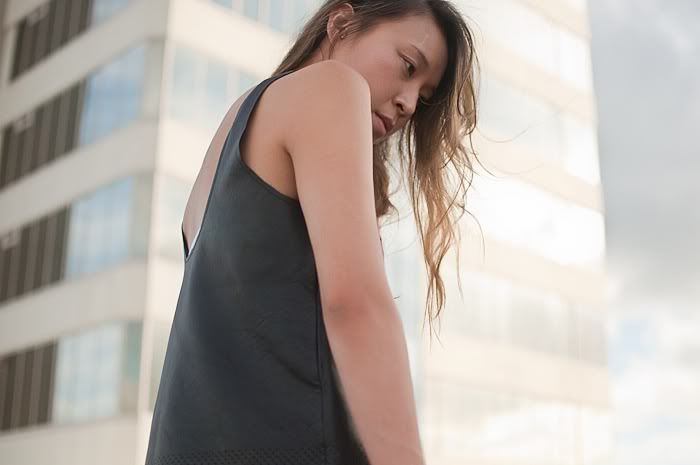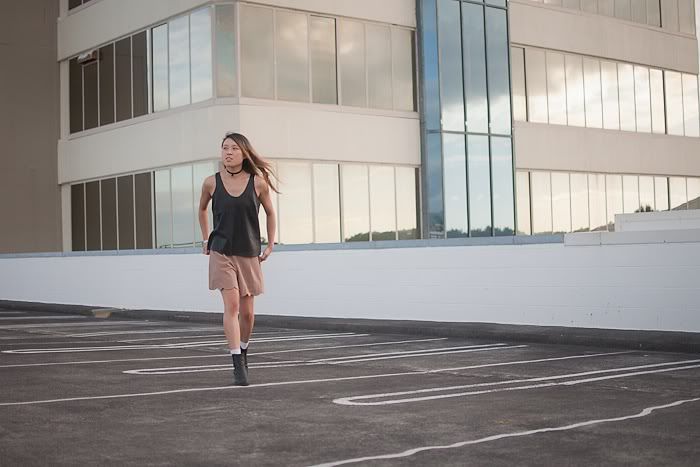 Being in New Zealand, we do often take for granted how far away we are from the heat of many wars and political uprisings. It's a false sense of security we're hopefully awakening from.
It's been exactly one week since the Christchurch earthquake. Everyday since, we've been moved by peoples' stories and everyone's pro-active responses to help out, be it money, blood, water or food. We're a
wakened by the vulnerability of our existence, yet what suddenly matters more is the wellbeing of others and how else we can help.
Bakers
are baking up storms for volunteers and families; Cantabarian uni students are banding together and forming the
Volunteer Student Army
, offering their help in anyway possible; baked sales galore are popping up throughout the country;
a lot of boutique stores are donating $1000 vouchers, Celine bags etc for auction to raise funds; even in London, NZ musicians,
The Veils
and others are performing in Bush Hall (
NZ Earthquake Relief Gig
). If you're in London, you know what to do.
The Veils - The Leavers Dance