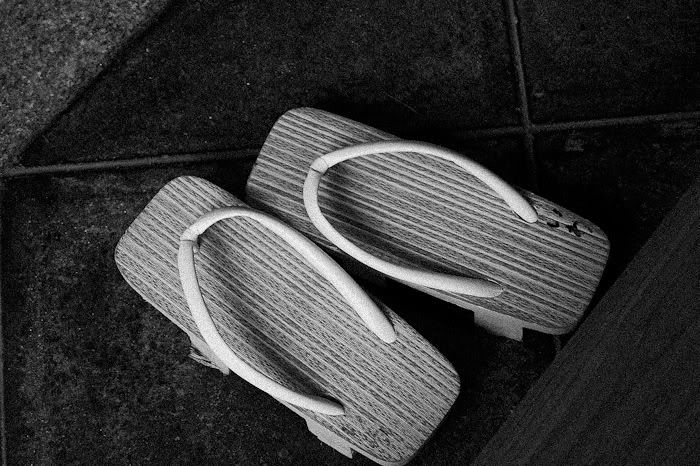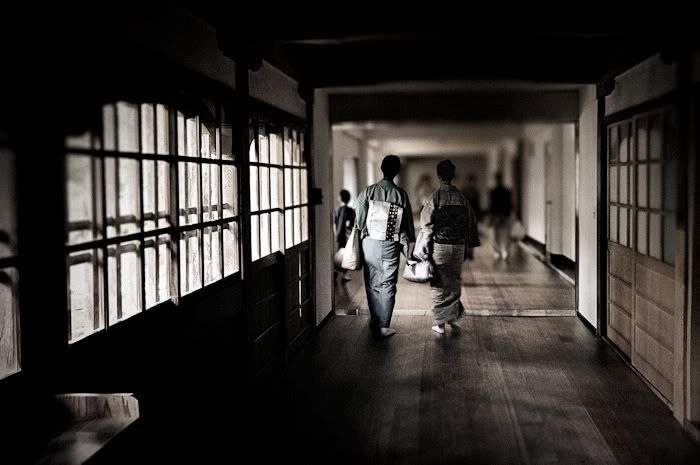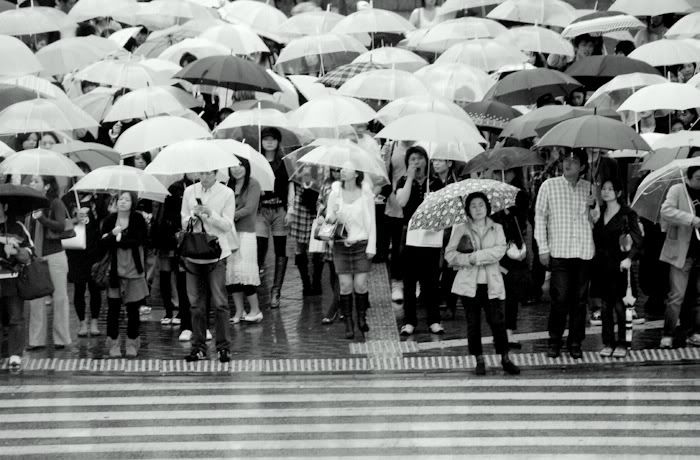 Many of the moments
above
evoke scenes that we personally associate with Japan, or rather, Tokyo. But flooding our minds for this past week and a half are the following images: water everywhere
, cars ships homes pilling up,
homes washed out to sea,
swirling waters,
endless rubble fields, steaming nuclear plants,
exploding
nuclear plants,
Naoto Kan, side-turned ships,
snow,
fire,
elderly people - cold huddling together in drafty shelters. A world turned upside down.
Though there has been alot of
fear, panic, confusion,
the world over,
yet it also brings to mind a time of complete strangers caring for each other; of people risking their own safety or wellbeing for the wellbeing of others; of nations regardless of differences or a past, responding to others in need. This readiness to help others, regardless, is something we want to hold onto
.
Now 9 days on from Japan's Tsunami, the news coverage has now, ever so slightly, begun to subside. It's also almost 1 month on from Christchurch's earthquake. But for the people in the midst of the turmoil, even after the news cameras turn away, their suffering and trials are far from over. We continue to remember these people, pray for them and support them. We also came across a nice way we'll be supporting Japan. We fell in love with a certain poster designed by James White (the "help japan" poster above), where 100% of proceeds of poster sales will go to Red Cross in Japan.