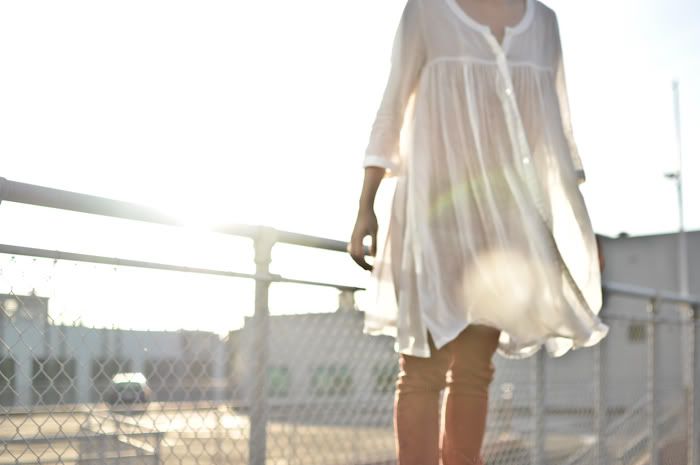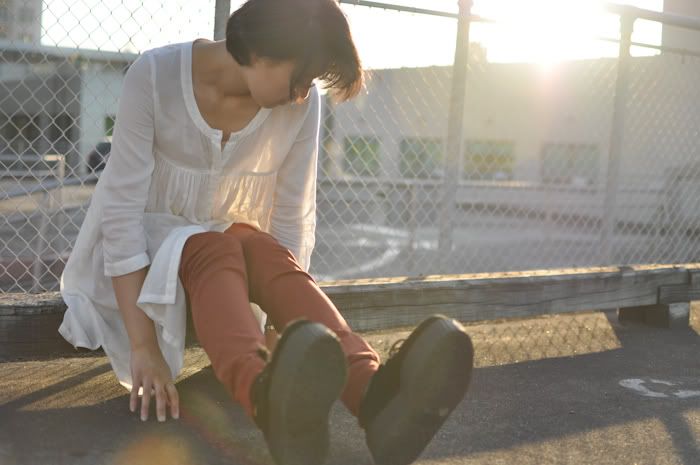 I know we said we would be right here with you over these Christmas-New Year transition days, but we couldn't help but be minutely absent. The beach and the sun was beckoning to us; much of Auckland was still in sleep-mode;
plus, it does the blogging world good to take little breaks and conserve some arsenals of energy to fuel this new year.
Ha, hear me and my b.s. excuses. To confess I've had my nose stuck way too far into another
Murakami
,
'Hard-boiled Wonderland and the End of the World'
, unable to even pull myself far away enough to write this post. Never fear, I have resurfaced and I'm conscious again, atleast until next time. Tell me, how are you all faring in these post-New Year days? Your world still in sleep-mode or is it straight to business?