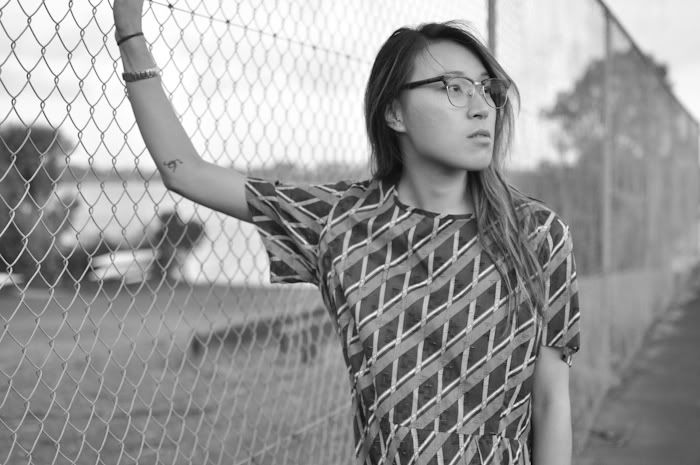 Been feeling indifferent and somewhat uninspired last couple of days. As much as I love summer, at some point the heat and the stale air starts to interfere with my head. Just makes me want to lie low and sit myself in the shade of a nice tree.
Nineteen times out of twenty we decided not to take photos today. Finally managed to get our ass out from under that tree just before sunset. We also took on a challenge, leaving the camera settings on black and white.
It's such a rush. I can feel the tingles now just looking at these.
K
ind of nostalgic.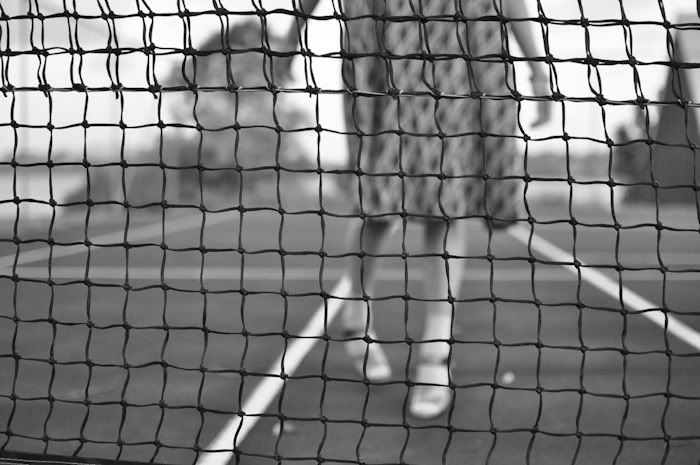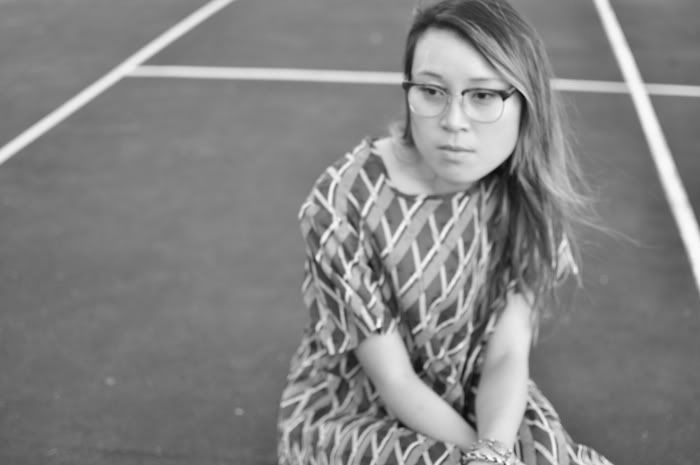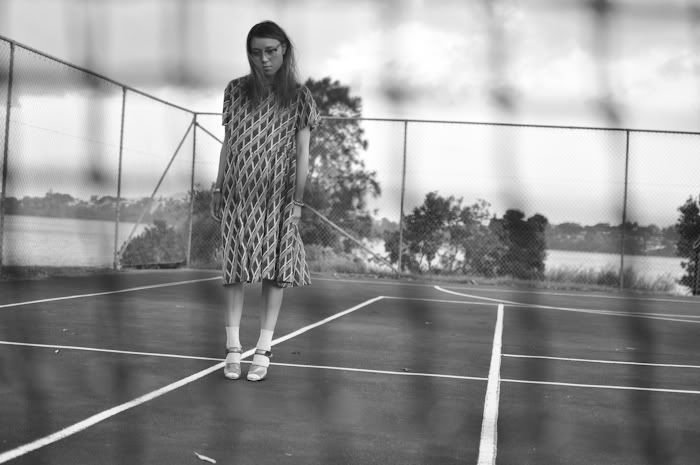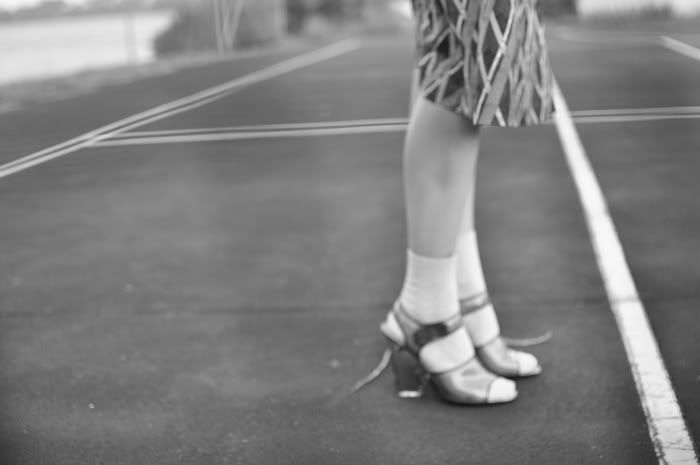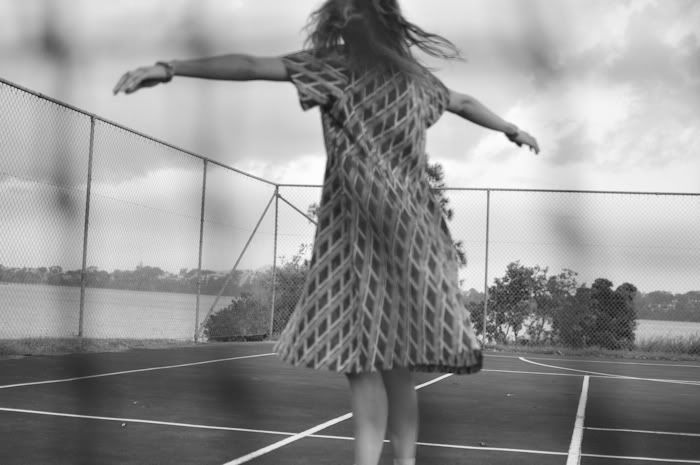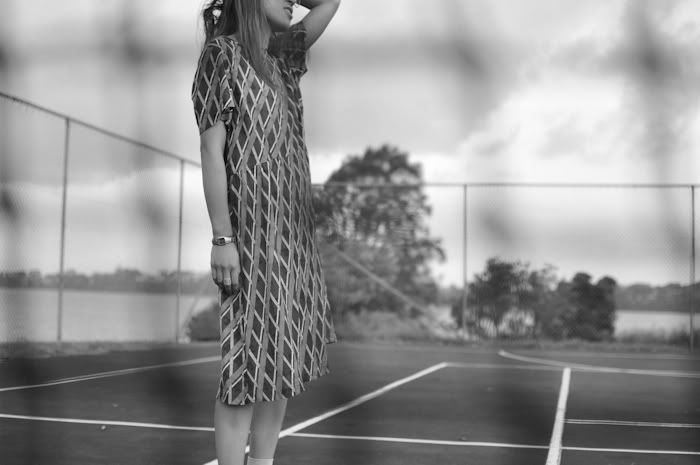 Glasses: Vintage (from Newtown, Sydney)
Heels: Prada