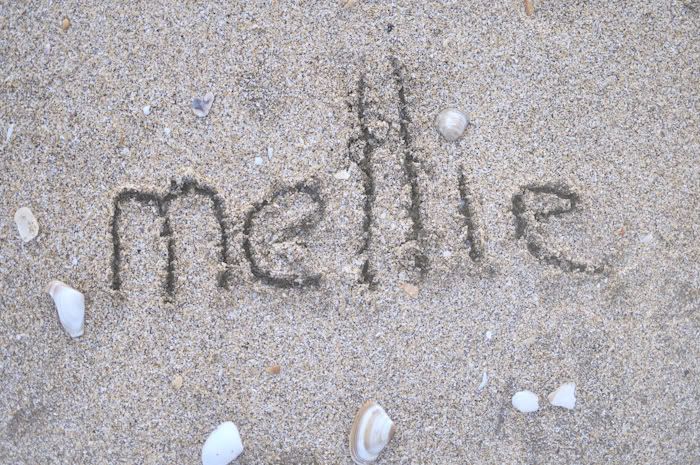 Forgive us for waiting so long to finally announce this. Yes, the winner of our giveaway.
To our delight, we received a surprising number of entries with 100% spot-on perfect answers (

that really got us excited
)!
We thank each and every one of you for your entries. But, alas, there can only be one lucky winner.
The lovely

Mellie

of le pearl. This is coming your way! Hope you all enjoyed the fun and games as much as we did :).