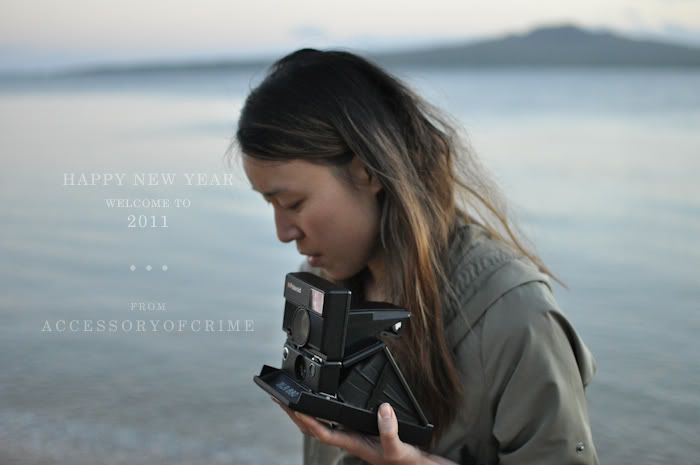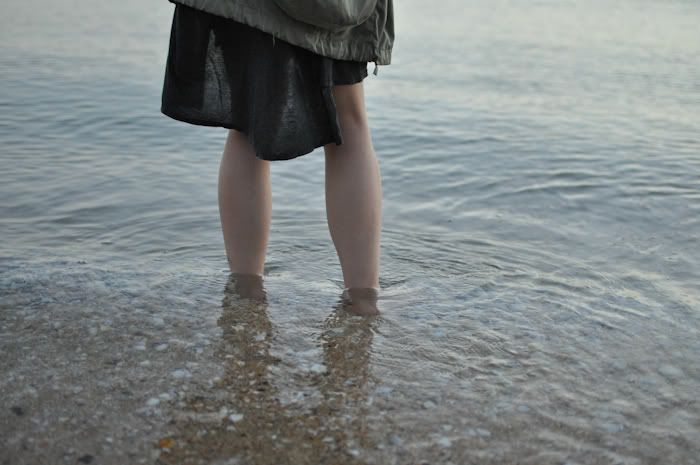 Happy 2011 everyone! We wish you all a blessed New Year! Looking forward to dreaming, discovering, sharing, growing, laughing, crying some more with you this year. It's great to have you around!
Thank you.
We ducked out extra early today, to see the 2011 sunrise at

Cheltenham Beach

. It seems our new year resolutions maybe underway and in action? ...But I think we'd rather not say them out loud incase they get used against us later this year... Enjoying your clean slate?