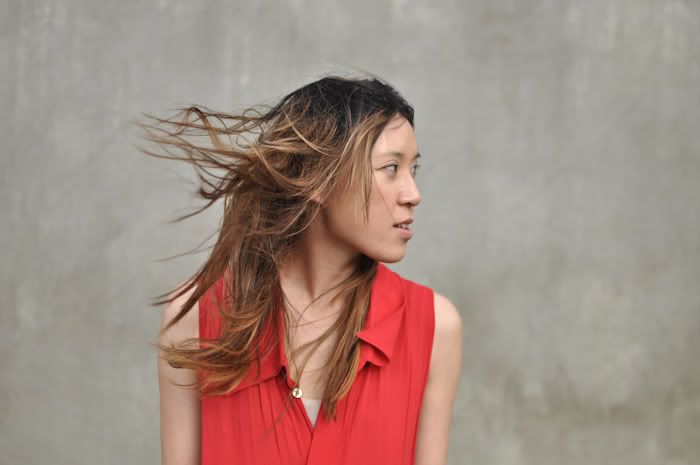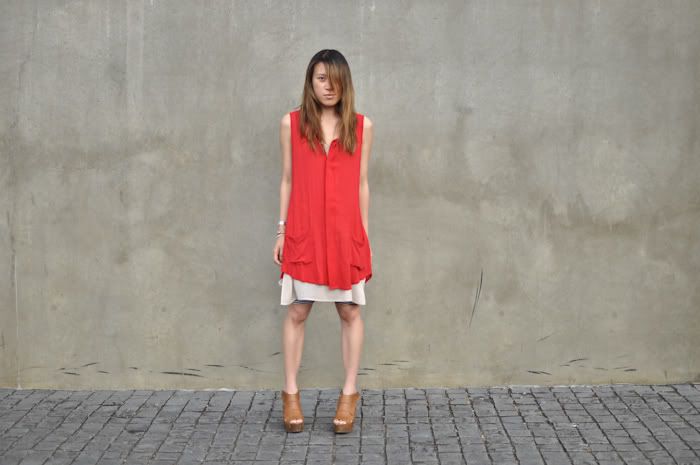 We are so excited to share with you all some new pieces that we have picked out for our store. Garments that we had forgotten about, and this weekend - fallen in love with them once again. It just got me thinking why I don't wear these myself anymore?? Okay, no time to get sentimental here. They will surely be up in the store by the end of this week. We really think you'll love them.
Yea it's that time of year: snow down in the bucket-fuls, planes stranded, vacation plans going haywire, 'snow' aka fake snow, Claus, polystyrene Snowman and their families are
camping
in the department store/malls down the road. Everywhere I see (
including
my inbox), someone is reminding me how many days left till Christmas or that I should be busy with my 'Christmas list'.
But.. The sun is in full bloom, there are clear blue skies, strawberries, fresh strawberry ice-creams, a healthy and maturing vegetable patch in the backyard, 8pm sunsets, the beach is getting warm and inviting, it all screams summer getaway or a road-trip - these things I love. And contrary to the ideals of the season, this is what Christmas is like in New Zealand (and possibly the rest of the Southern hemisphere too).
In true NZ christmas spirit,
Little Monster Studio
have created a refreshing Christmas album '
A Very Little Christmas
' for all
Christmas grinches
out there or anyone who wants a taste of a Summer Christmas. But they are by no means
grinches
themselves in fact they couldn't be more generous, the album is free to download
here
.