Such a great feeling waking up to a clear blue sky after a week of muggy air and copious amounts of rain. Today, finishing off our last errands in the much dreaded mall, fighting off crowds of families for a beach kit for
our 19-month old niece. She'll be ready to hit the beach soon, her
nautical stripe one-piece and jet-plane floater in tow. But still no success teaching her to say 'Merry Christmas' ...maybe by Boxing Day.

Ok, so we are a bit unorthodox here on the Christmas tradition front, especially with the parentals away. so Christmas high-tea it will be. No ham, nor turkey nor roast of any animal will be in sight. We're thinking vegetarian pizza with homemade ciabatta dough, cheese scones,
cucumber soup,
eggplant tofu stack,
vietnamese rolls,
broccoli and apple tart a la chocolate & zucchini, risotto balls and prune cake to finish!


Don't you worry, we won't abandon you over Christmas and New Years. We'll be sending some of our special treats your way. Treats for your ears and eyes - thats the only clue you get. Only a few more days left till the giveaway closes so make sure you don't miss out!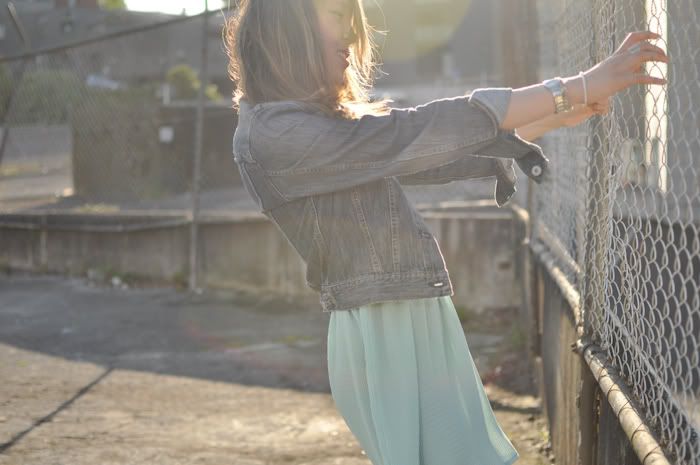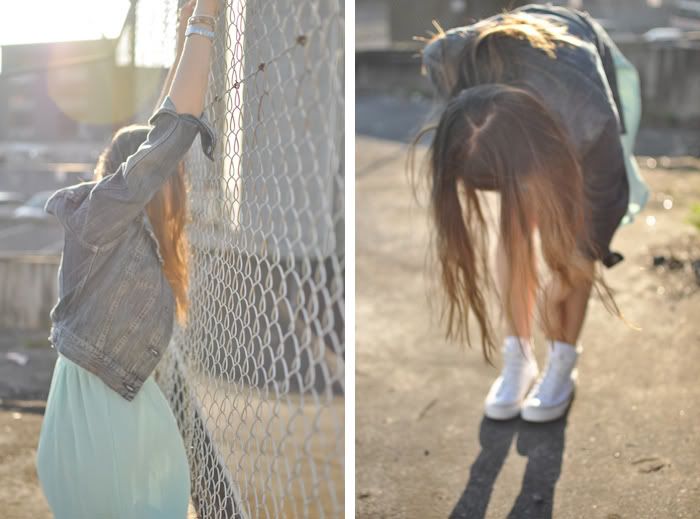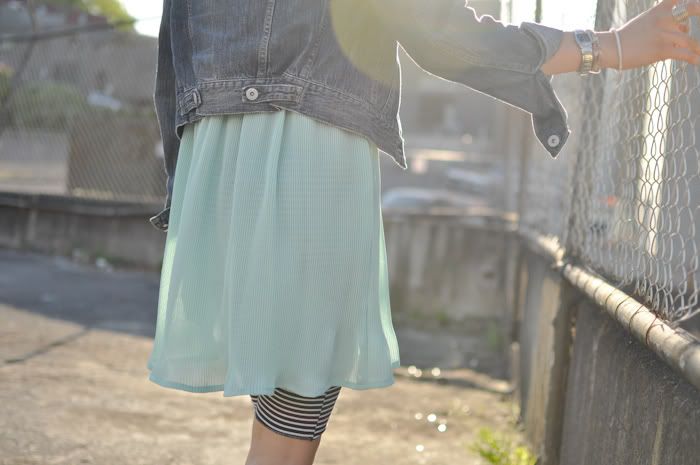 Jacket: Replay
Dress: Vintage
Bike shorts: Zara
Hi tops: Converse