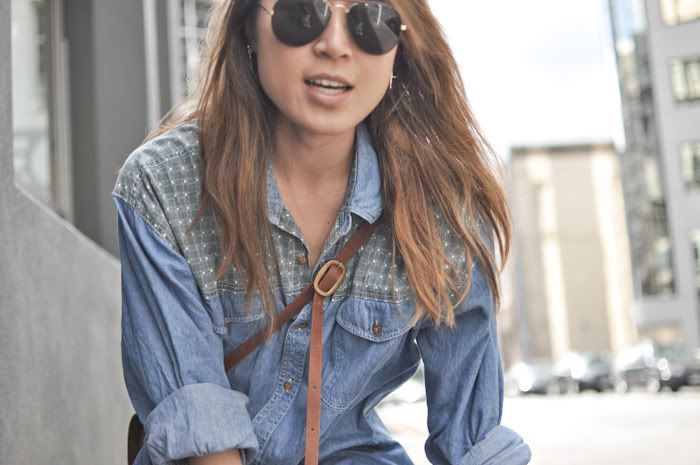 It's so lovely to hear all your positive feedback on the
new pieces in store
. And you know what, we're even more excited to hear that, like us, you're still loving red! Thank you all so much for the love going on around here and we just wanna make the most of these festive seasons, to give it back to you guys. An accessoryofcrime giveaway it will be - in the next few days. Stay tuned (check back or
follow for updates
)!
We promise to keep to our
tradition
-we're just geeks afterall who love a good game/quiz- so expect some fun,
somewhat in tune with our
past giveaways
.
In case you're wondering, no, we're not always wearing red. We keep it neutral with denims, whites.... and we do let some other colors have a fighting chance.