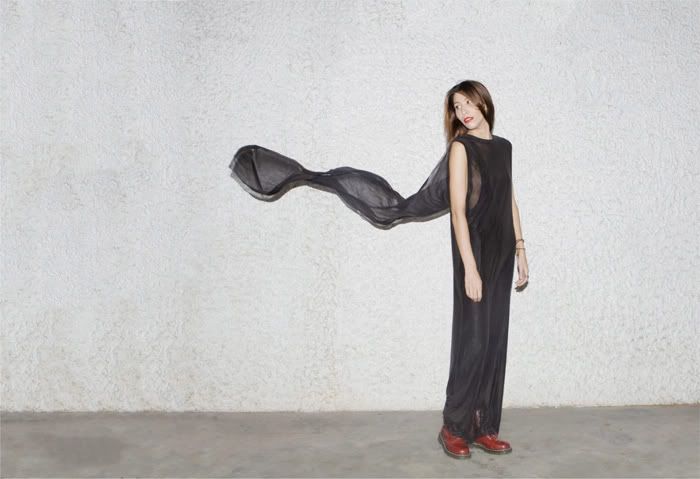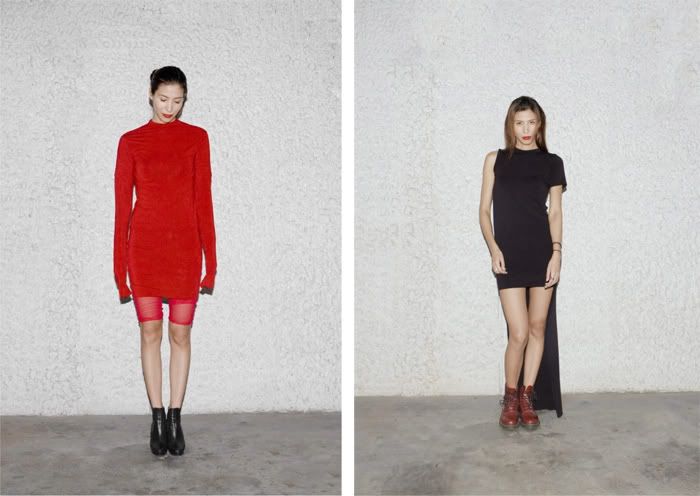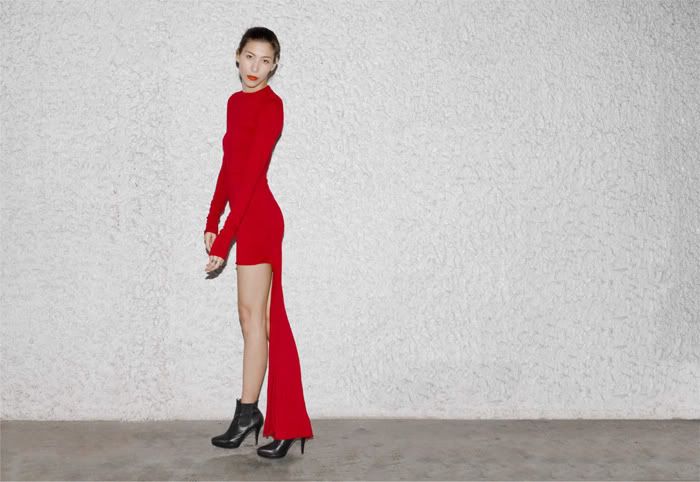 I came across proudrace just a few days ago. I think they are based in Manila. When I saw these dresses from their current lookbook, my stomach bubbled with excitement. I had to tell someone!! Such simple pieces with an almost inevitable twist to the bodycon/maxi silhouettes. My head started to filled with the different ways and occasions I could style it- trying to reason with myself that I need this dress (the single-sleeve black train dress). And gosh, at that point I wanted everyone to know about these amazing dresses! I actually thought Vanessa from
the haute pursui
t would totally rock the red train dress and even contemplated telling her so!
No I haven't bought it yet but I still think about it daily. Any minute now.
O, and by the way, been on
hypeed.com
lately? I literally ran for cover when I first saw this. Some of you might recognize the face staring back at you. Yep, brace yourselves. My head is plastered across the hypeed homepage (
flattered? yes but really confused, why my head?
). But do check out the awesome publications they do. The
headgear & head jewels pt II
issue to be exact. It's got heaps of inspiring ways other fellow bloggers have styled their heads.