Currently in Sydney. And yes I know, we should have posted earlier. But the apartment isn't exactly blogger-friendly (pricey internet) and on top of it all, its been way too much fun.
We came for our brother's wedding and we've been walking, thrifting, eating and wandering every chance we get in between. For now, some photos (our looks) from the wedding and later we'll share more.
Back home tomorrow and we'll reply your messages and catching up on your blogs as soon as we can.
- Wedding @ Chinese Garden -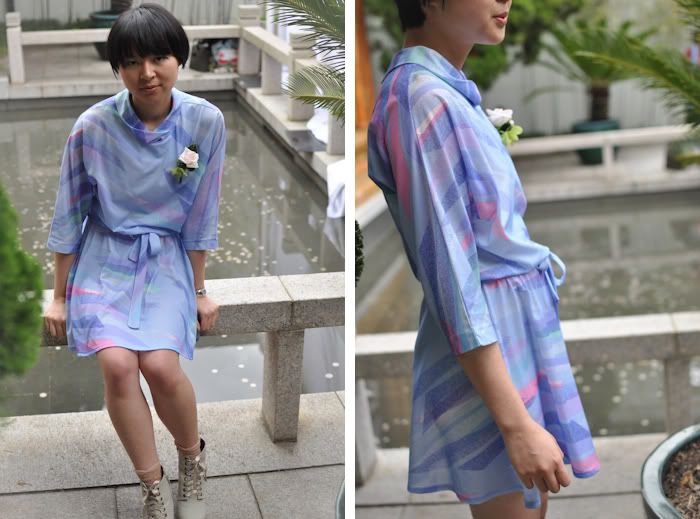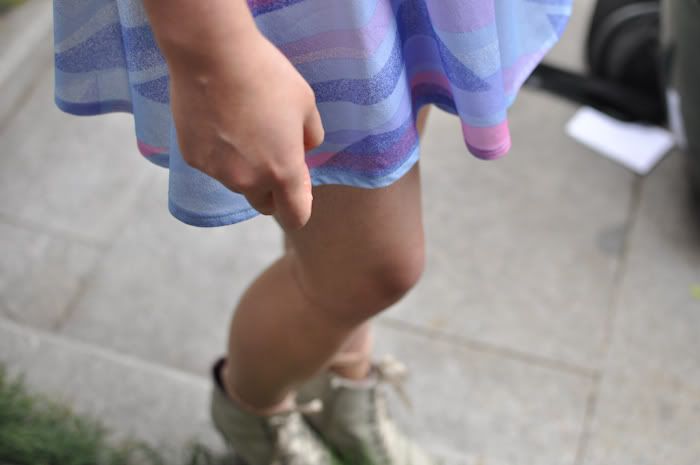 - Dress: Vintage // Boots: h+m -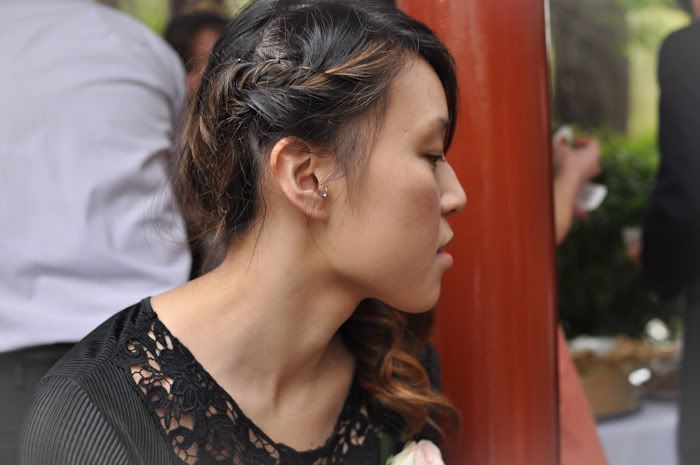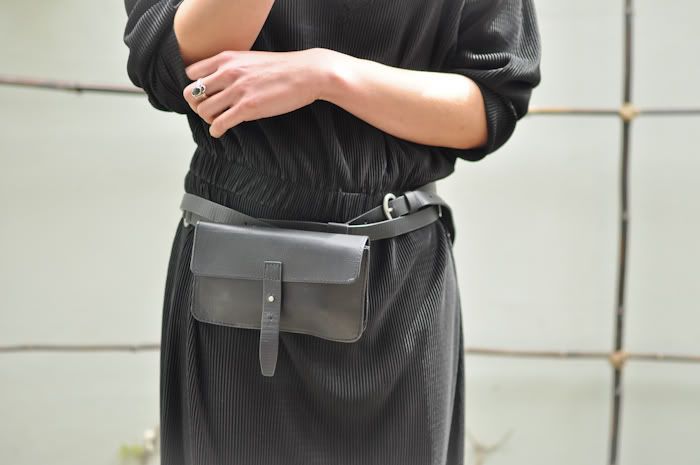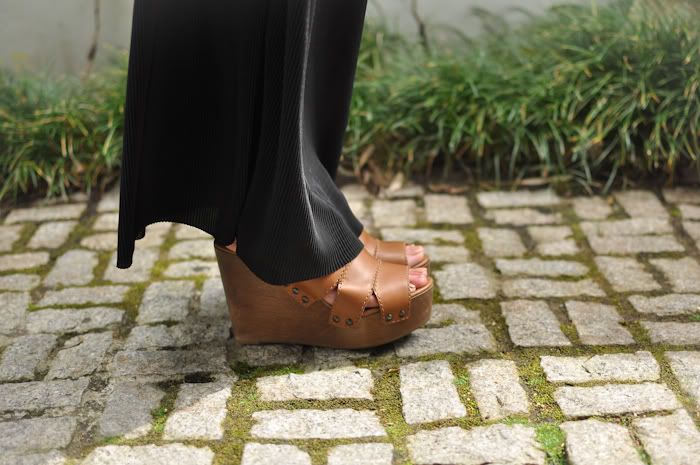 - Dress: Vintage // Bag: Pull & Bear // Wedge: Zara -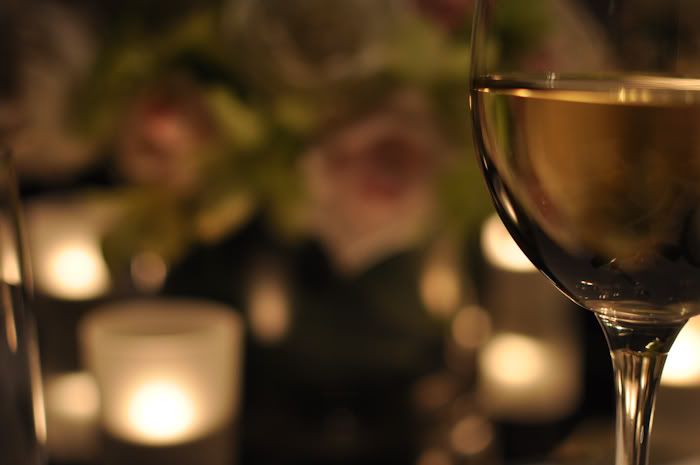 - Reception @ Opera House -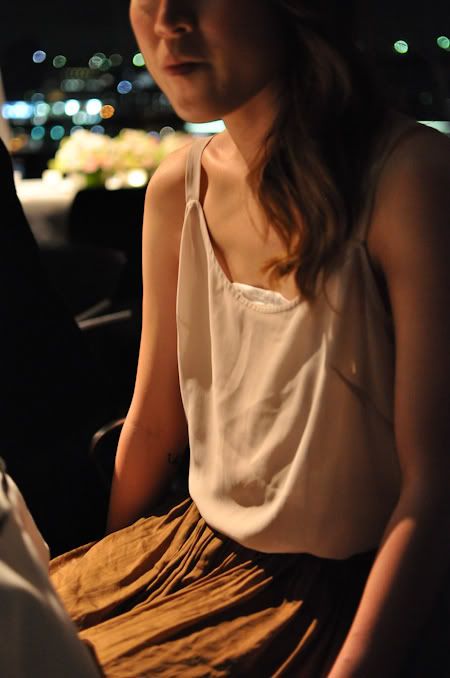 - Slip, Corset: Vintage // Skirt: Zara -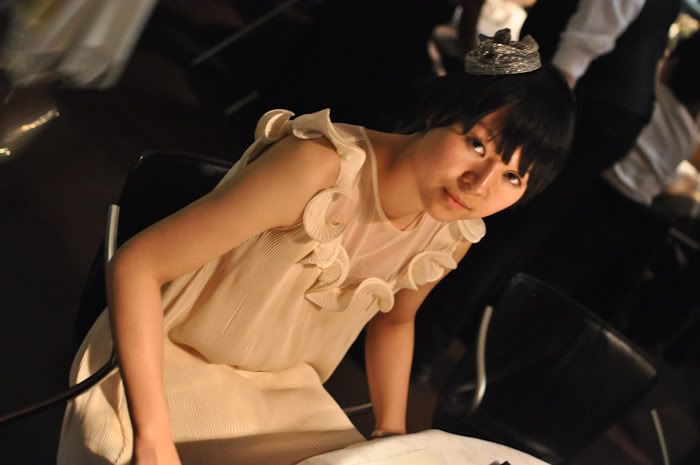 - Dress: h+m // Headpiece: Chapeau Claudette -