It was one crazy day. Car was broken into. Was rained on (which is actually really common Auckland fare). Returned home through like five different motorway detours. It kinda goes on.
But nevertheless it was well worth it. Such an inspiring and exciting day. This feeling just amplifies as we flip though our snaps. Here's a little taster of the day. These amazing shows call for their own posts and we promise it's image-heavy.
So watch out for these! And when we said 'backstage' in the last post, we meant backstage at ZAMBESI!! It was amazing.
Ready to get back out into the rain now.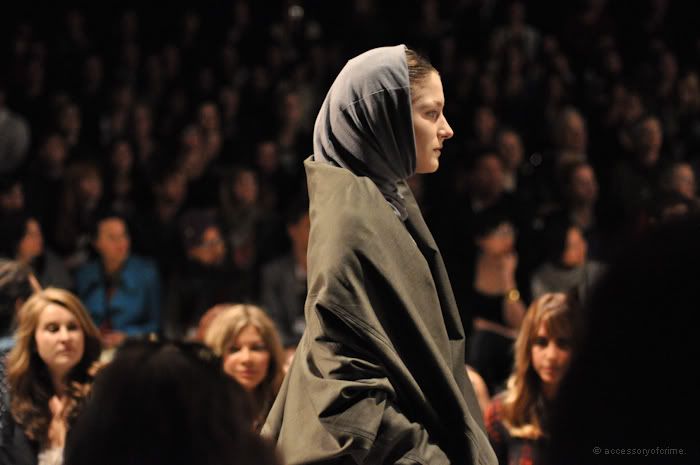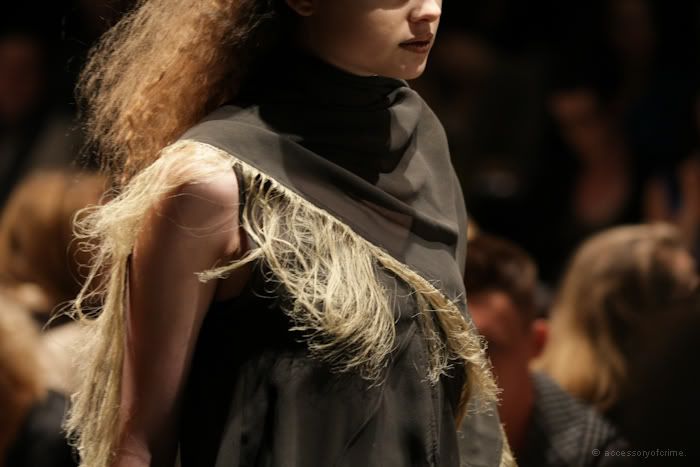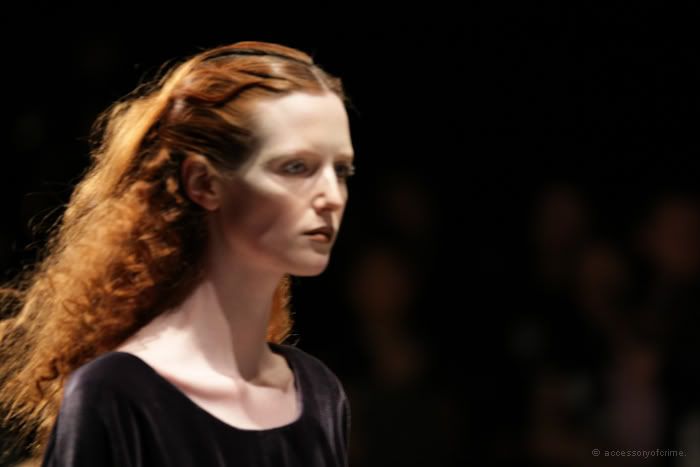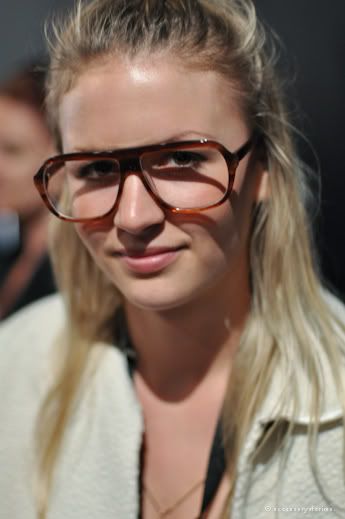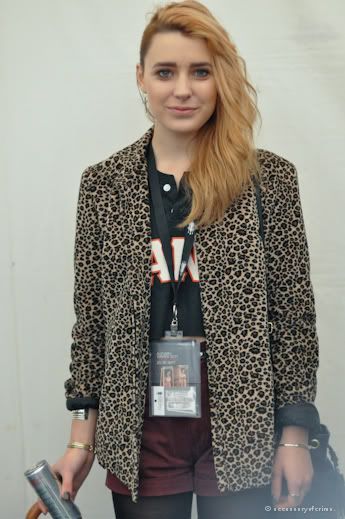 - Hannah from NO mag - Stylish attendee -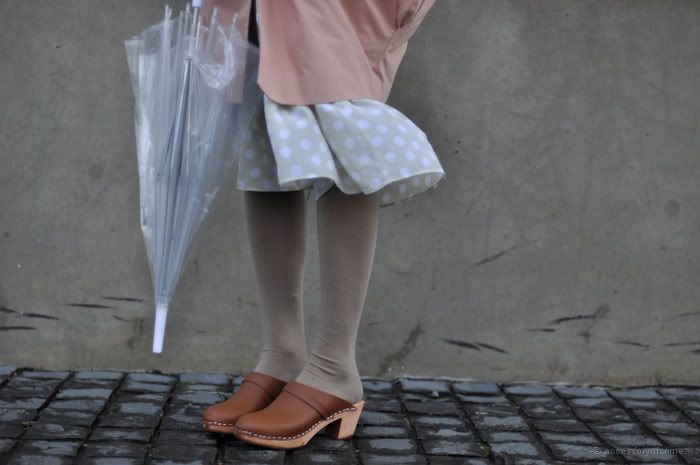 - My palette for the day -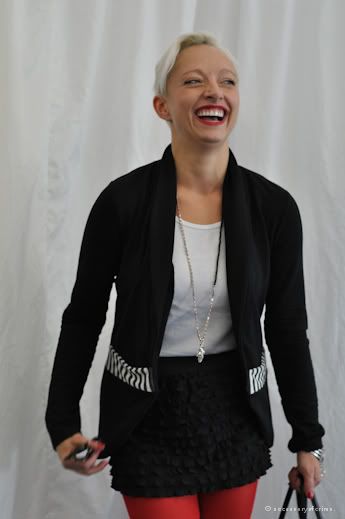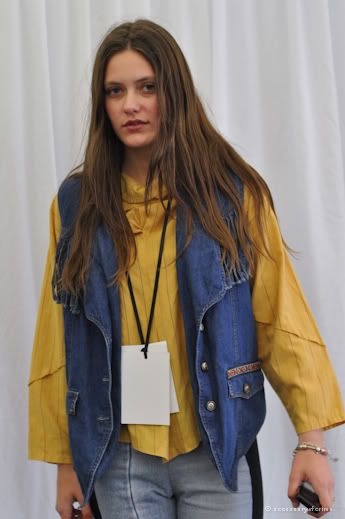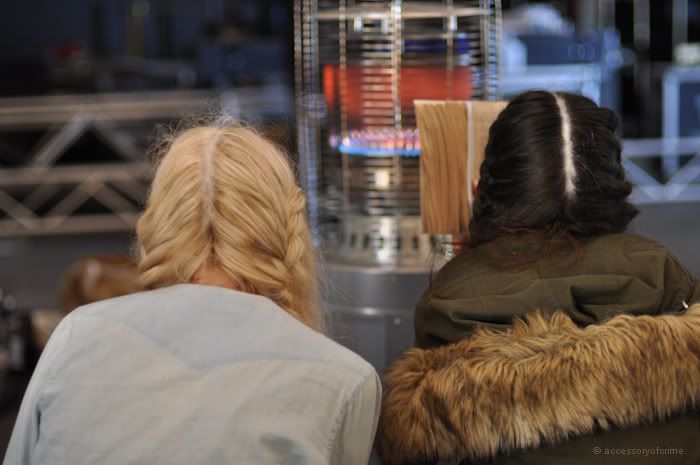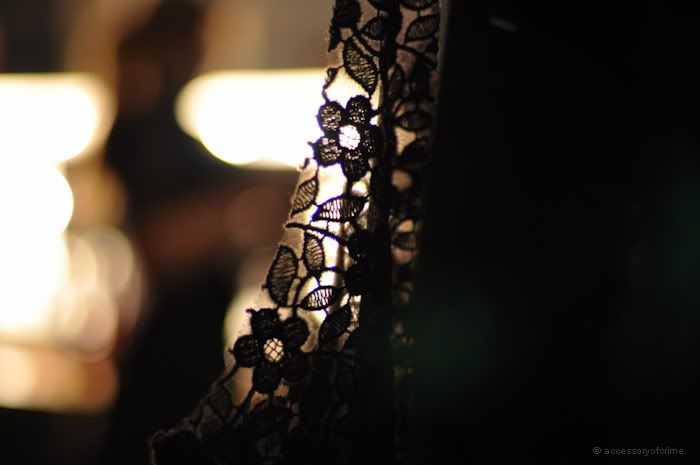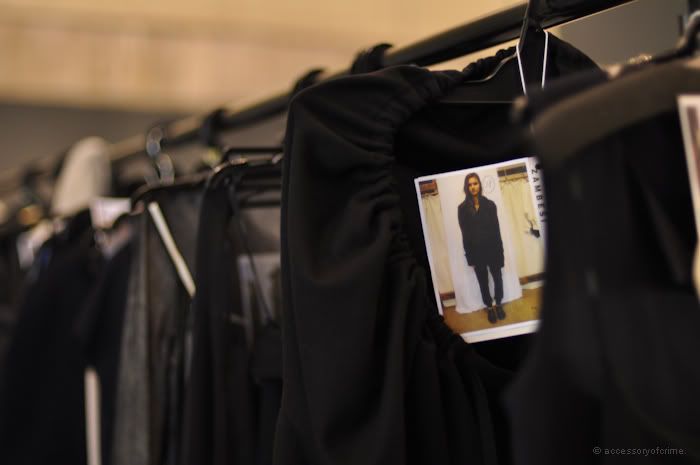 - Backstage@Zambesi show -