8PM - AUCKLAND, NZ, SOUTHERN HEMISPHERE
Yep, this is the kind of rays we get at this time of day. Thanks to the long summer days, the sun is still blazing low in the west. This sun - its good for us - extended hours where we can take photos, we're not too swift with the night shots as of yet.

I was so excited when this skirt arrived after new years. We placed the order a while ago at Audrey Cantwell's store, as one of our 'Christmas' presents to ourselves. This is by far one of my favourite silhouettes as of late. And the MOST fun to photograph with. I spent all my time playing with the drape and the way the low sunlight hits.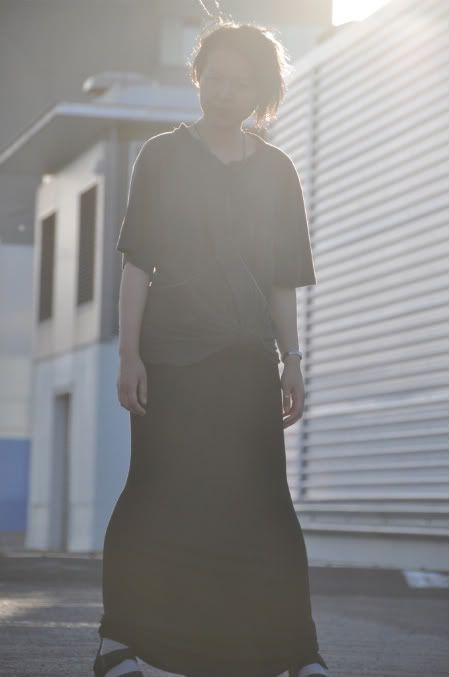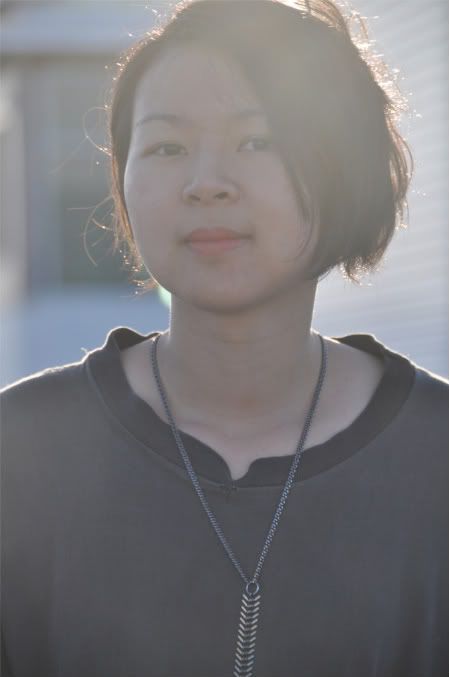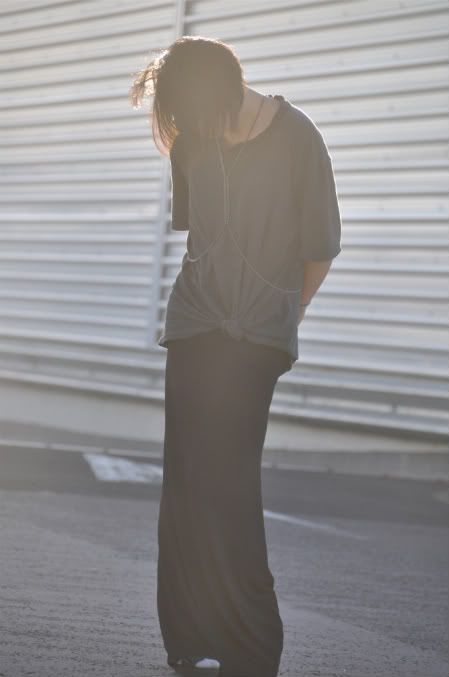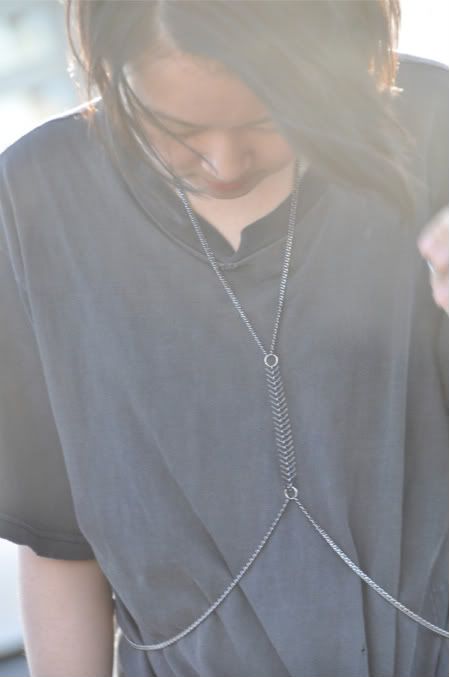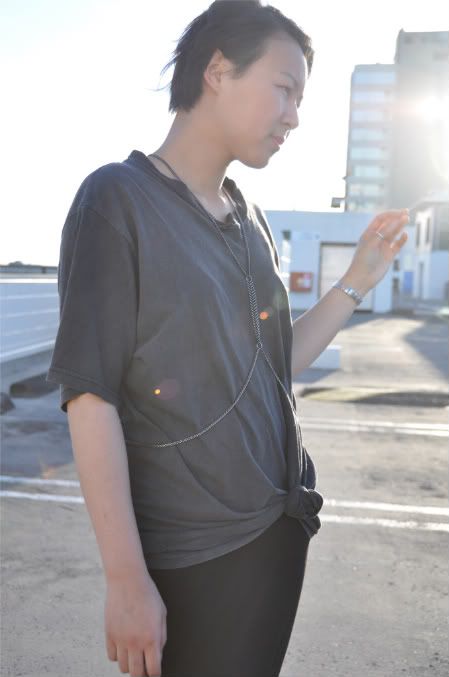 Top: Thrift
Skirt: Audrey Cantwell
Bodychain: Armor
Wedge: Vagabond