Here's the tune that's going on in our head down here in the southern hemisphere this Christmas. We have grown quite accustomed to going away to wintry places at this time of year. To be honest, this Christmas of summer has felt quite strange to us. Really, it feels more like the

official

start of the summer break rather than any Christmas. We try to make the most of it sipping Sangria and welcoming an imaginary snow storm whilst listening to Bright Eyes.






Hope you all are having a ball of a Christmas!!! and how are you rocking in this New Year?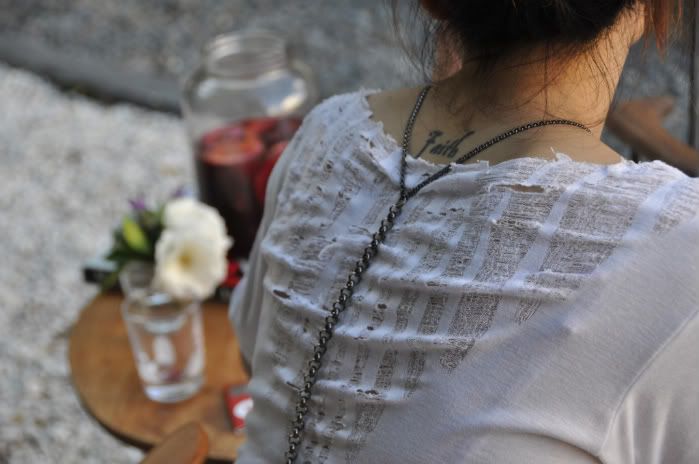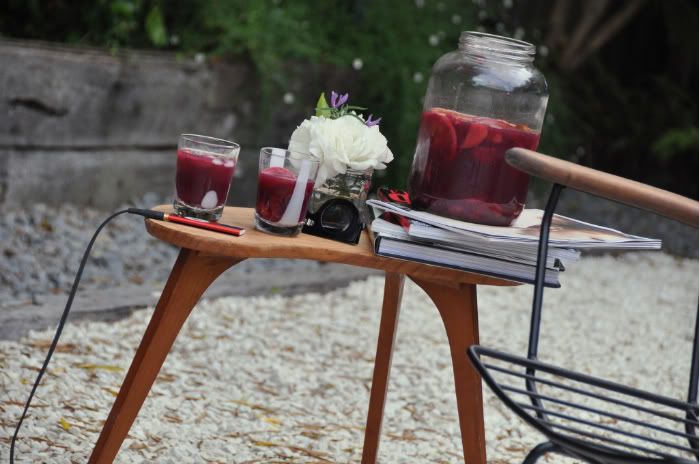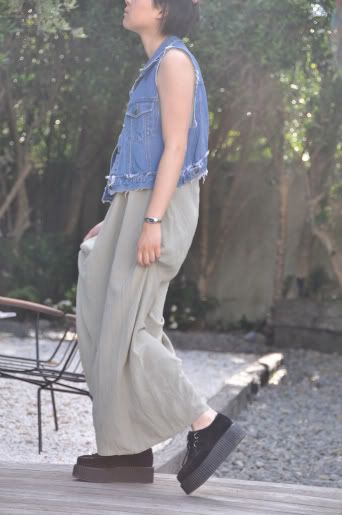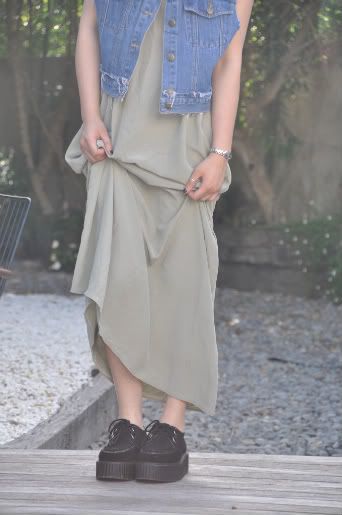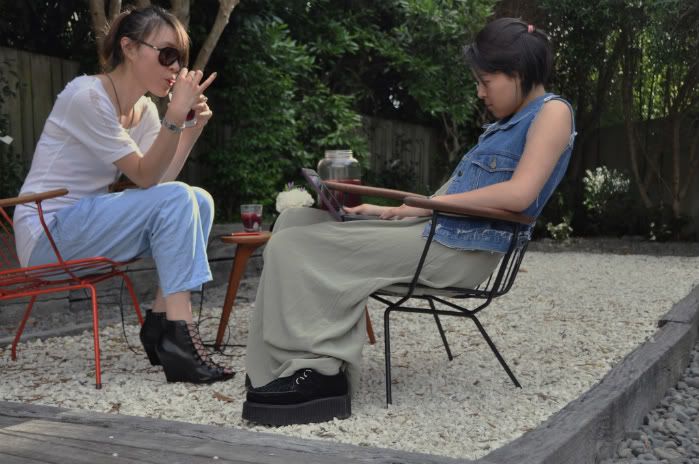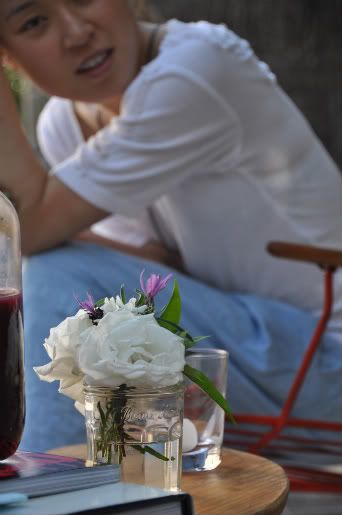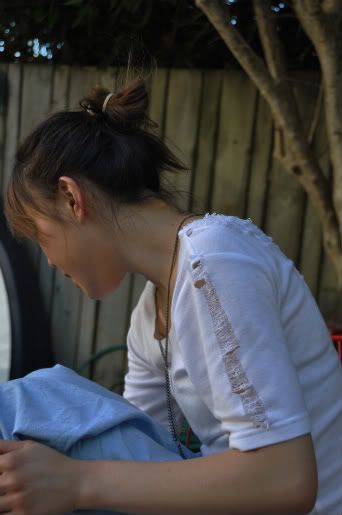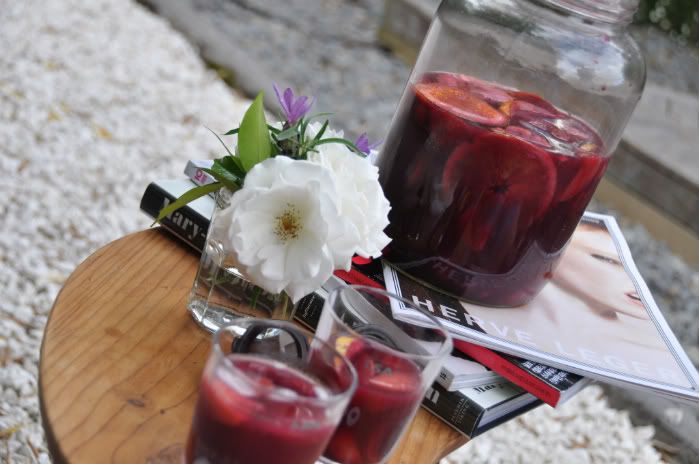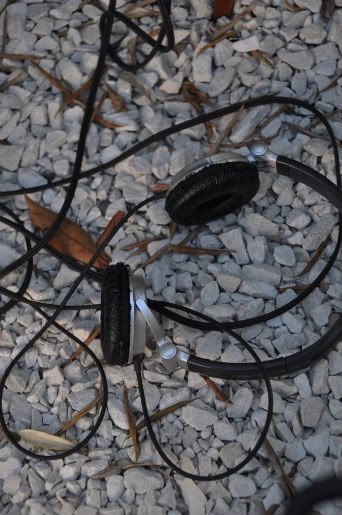 E:

Vest: Thrifted reconstruction
Dress: Thrift
Creepers: Demonia
A:

Top : thrift and shredded
Pants: Thrift
Heels: Givenchy
Body Chain: armor