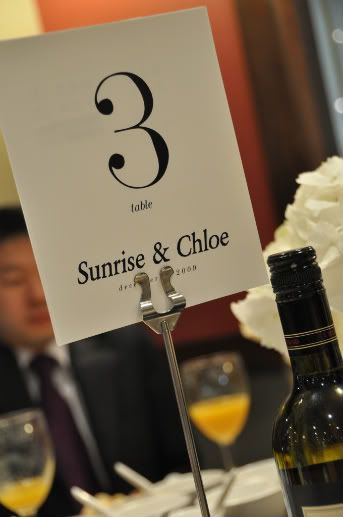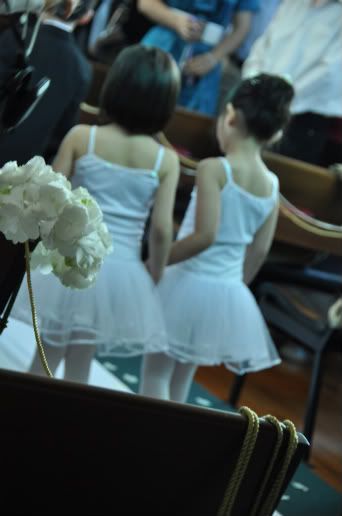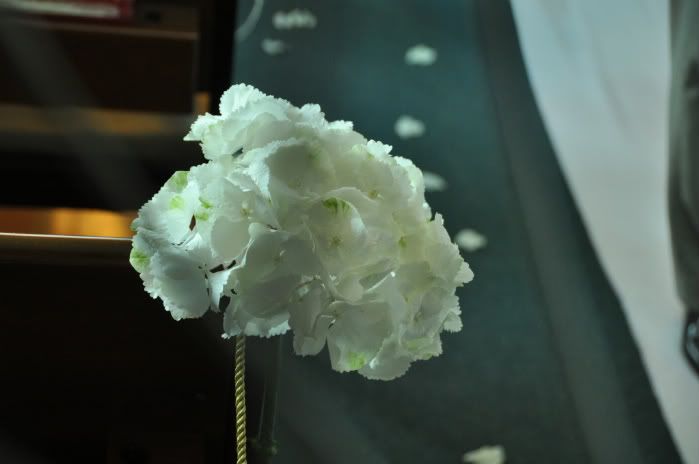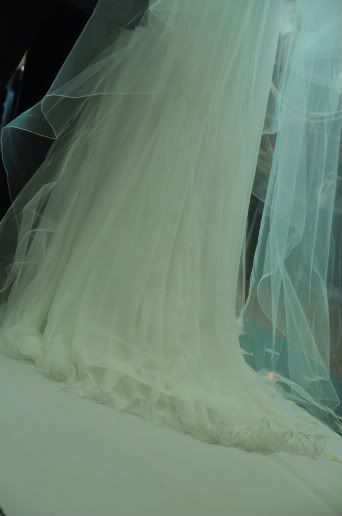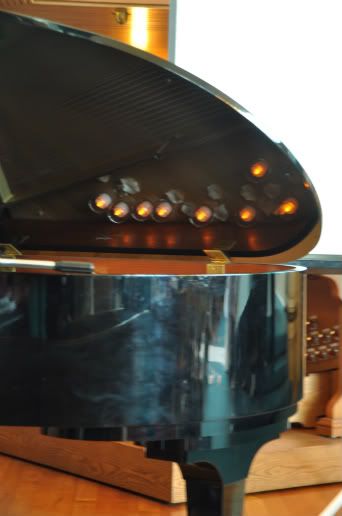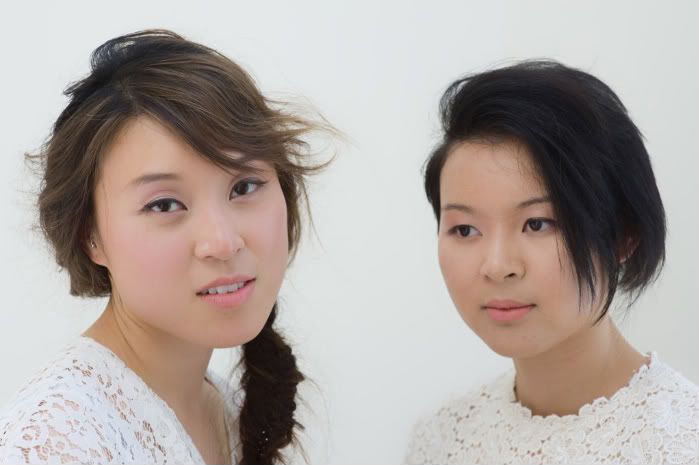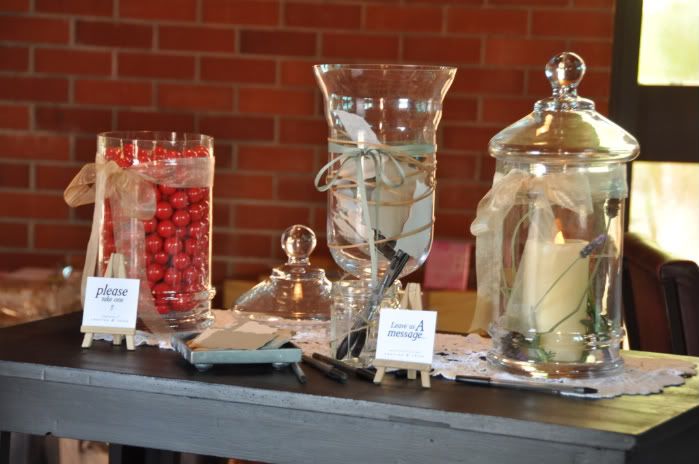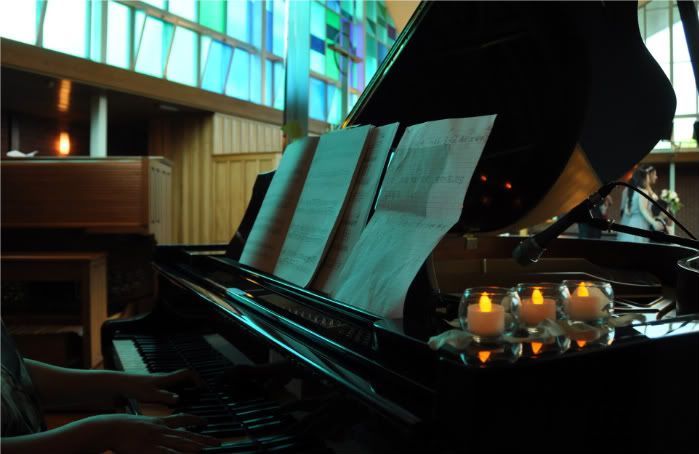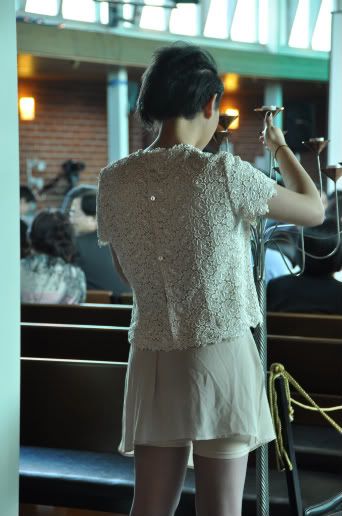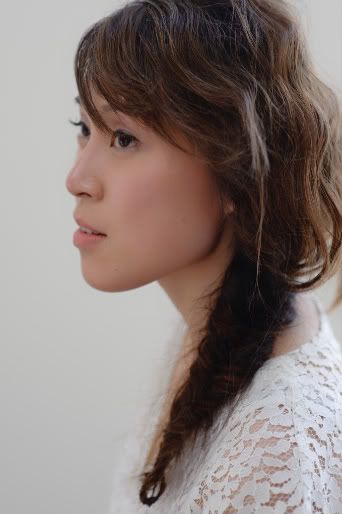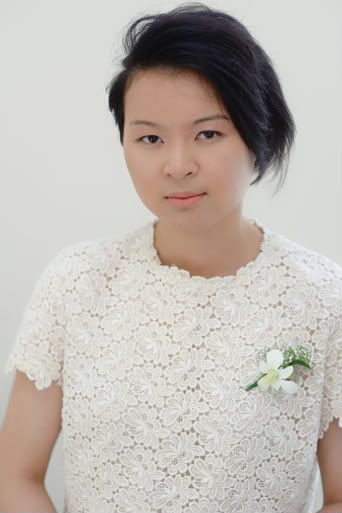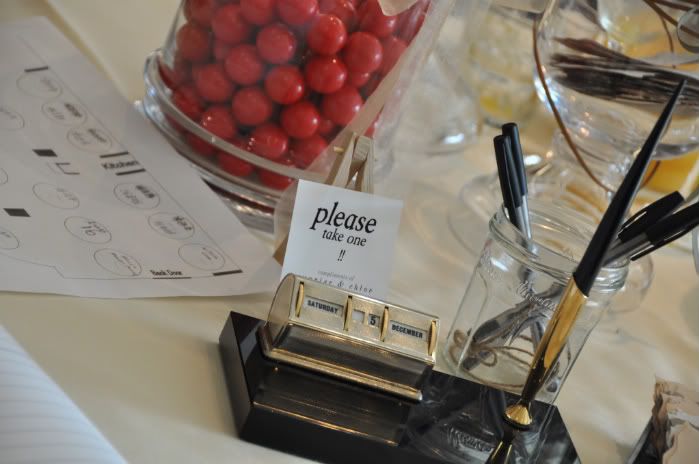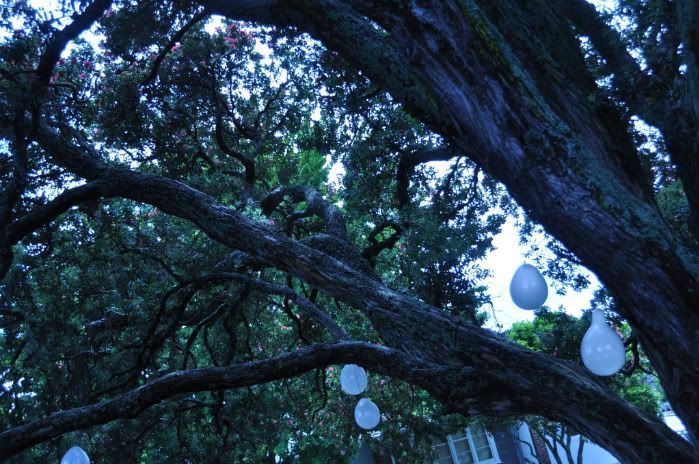 Excuse the mini hiatus in posts. We had to pour

every

bit of our energy and time (

yes

, including those few remaining sleeping hours) into organizing the sister's wedding. Just to add that

little

bit more stress - like we didn't have enough already, it was pouring down in bucket-loads up until 5 hours before the wedding - making the job of maneuvering fresh petals and flowers into the car -

hell

, dodging the rain with prepped hair -

totally unglamorous

and queuing behind a snail trail on the motorway to pick up less than acceptable prints -

tantrum inducing

.
One must thank the

good graces

because, on the day, all was in place, everything was in tow including the sunny-blue-skied-weather that we ordered.
Here are some fine details of the day. There were balloons. jaffas. candles galore. petals. hydrangeas on acid. cord and strings of star beads.

We were running around like mad and yes not even the spare moment to do shots of ourselves. But we were lucky enough to have our dear photographer take the above head shots for us.


Thanks to

Jase

; the hairdresser,

Craig

; and make up artist,

Darya

;

we felt

like angels

!