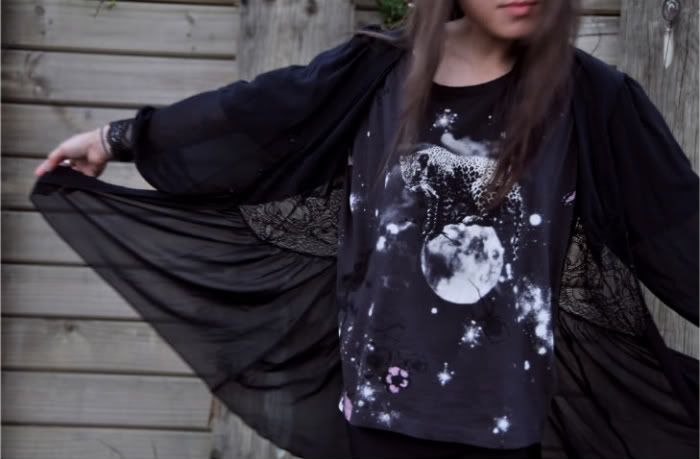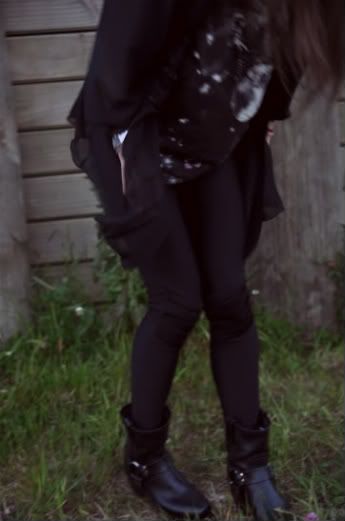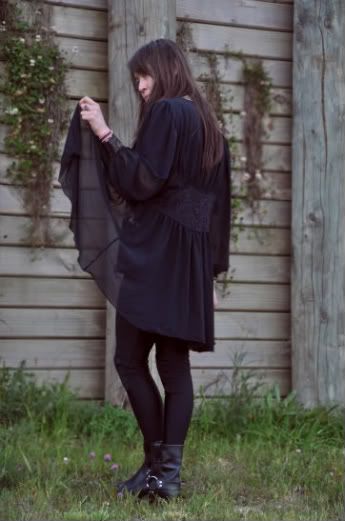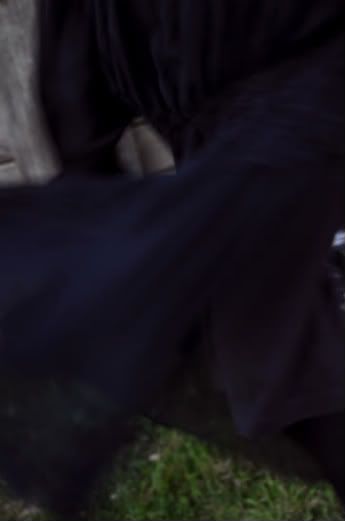 Jacket : Vintage
Top : h+m
Leggings : h+m
Boots : Frye
O tis' great to have access to a full wardrobe and not just staring into a suitcase of half-stinking clothes!

I just love twirling and dancing in this lil number - so appropriate and so in tune with the festivity and yet,

where art thou, pumpkin

?
hum-dee-dum-di-dum....