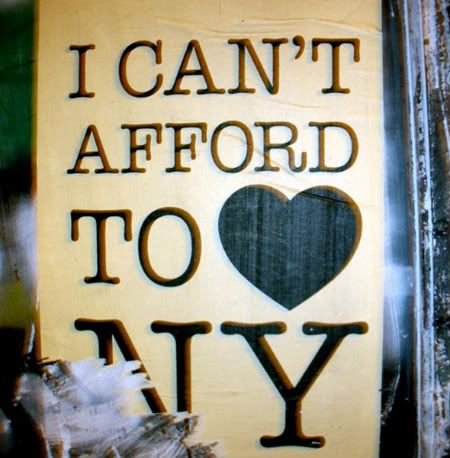 Just walking around the streets of New York was so inspiring. I was getting quite trigger happy with my camera. These are the ones that survived the test. Found the image above from Nubbytwiglet. And I couldn't help but laugh (hard) at how true this is.
Just to help teleport you to New York, if you aren't there already.
Here's some Cat Power for your listening pleasure while you scroll over the snaps.