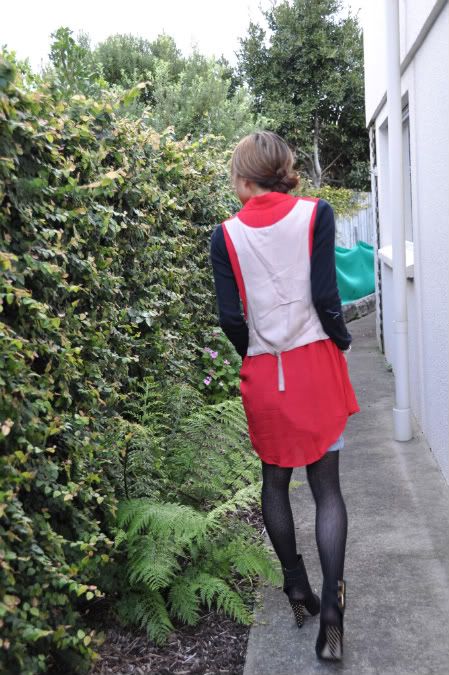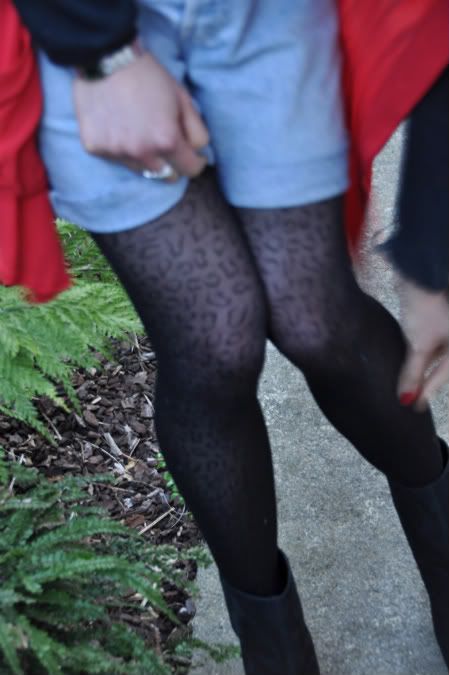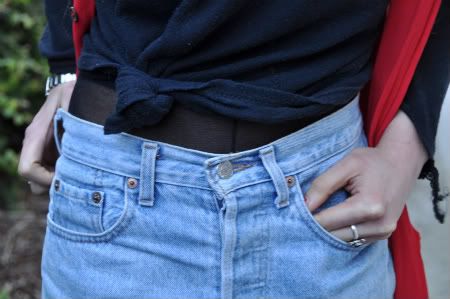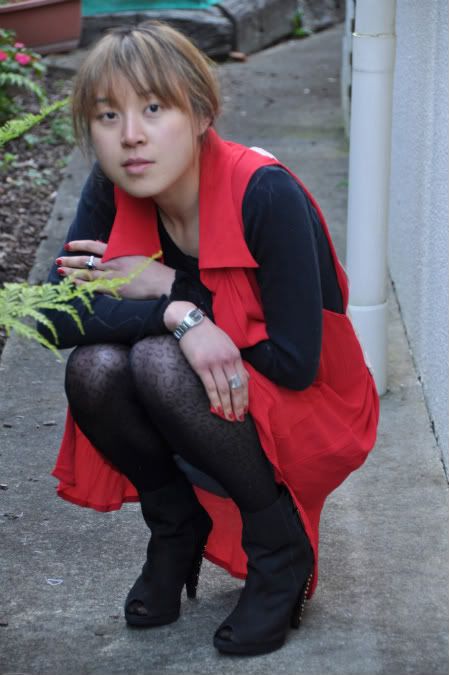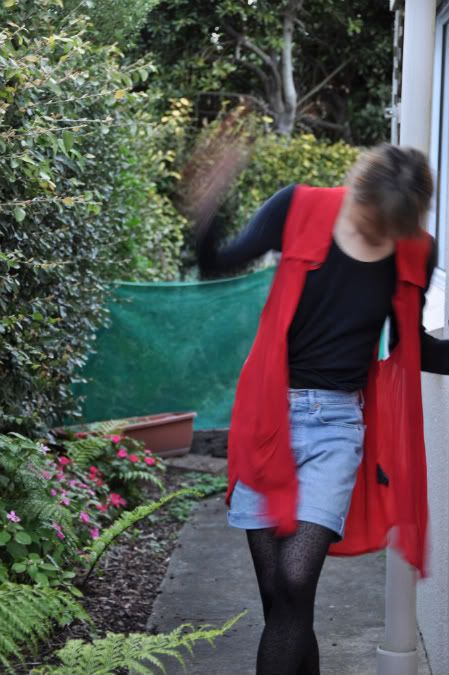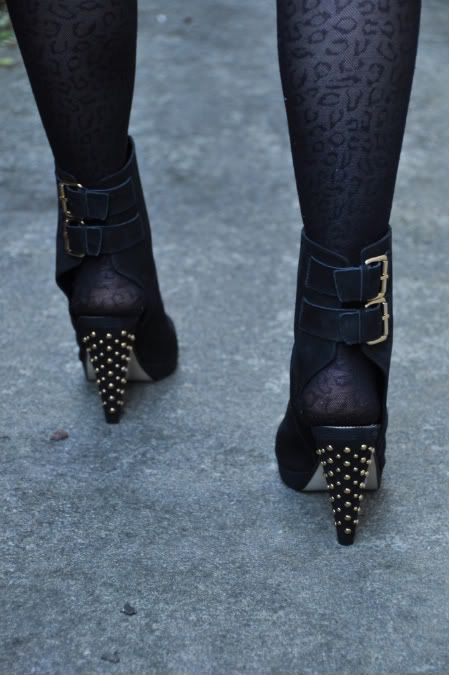 Vest: NOM*D
Top: liberty nz
Shorts: levis
Boots: Topshop
I'm not sure exactly when these were taken? but it must have been over a month now... i know.. it's just not good enough ;)
you probably can tell, i don't usually do bright colors. this is one exception. what can i say! the silk got me - the drape, the kimono-feel and most importantly the great price.
Here's our lil bit on the NZ fashion scene.
NOM*D
is one of more established NZ designers that you can count on each season. Trust them to find new creative ways to deconstruct and play with drape and form.
They consistently have a dark street image in their pieces. it appeals very much. And here's a video footage of their a/w 2010 collection.
Source: NOM*D, frontrowdiary