This is one rad mag. I think it is French but published in English.
I love it. It has some pretty fresh and creative styling and photography. Its great! I love the fact that you have squint and search to find creative use of some damn iconic pieces. Not one for the spoon-fed kids.

I'm pretty sure few years down the track - i'll be flipping through it like its brand new once again.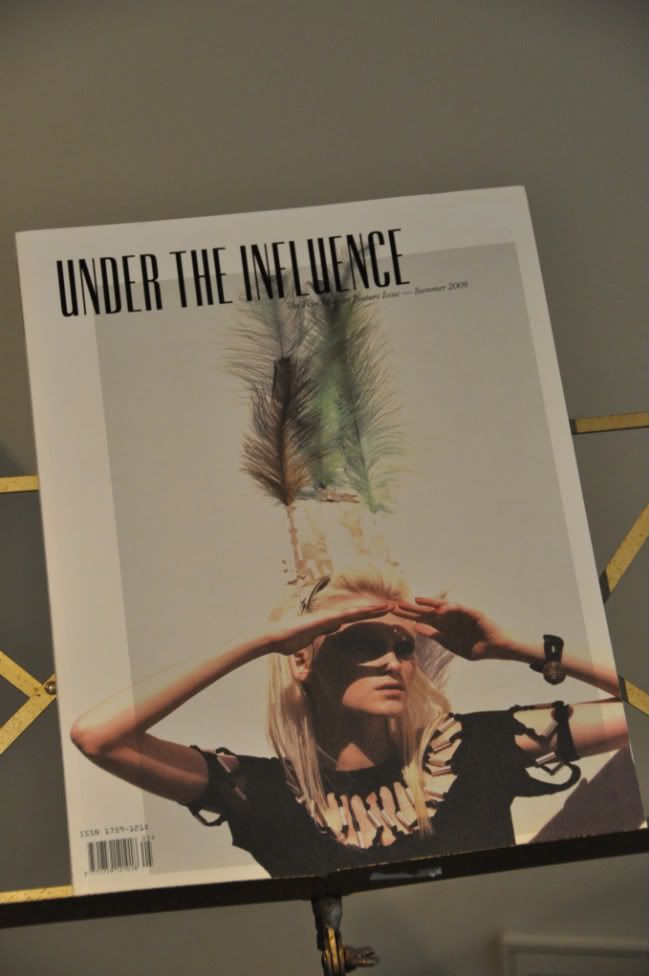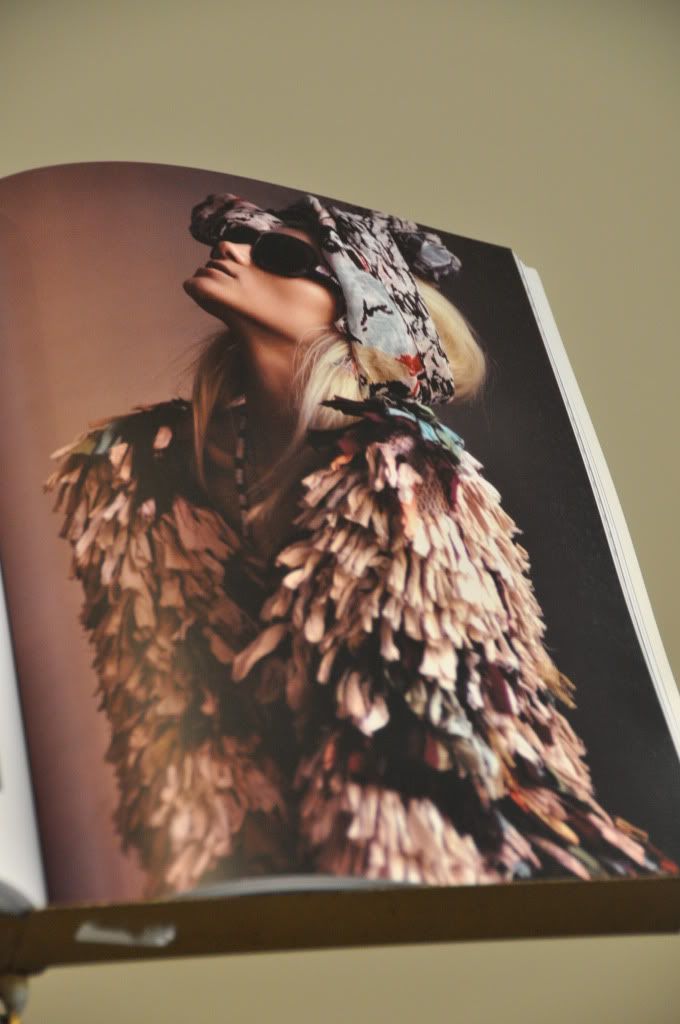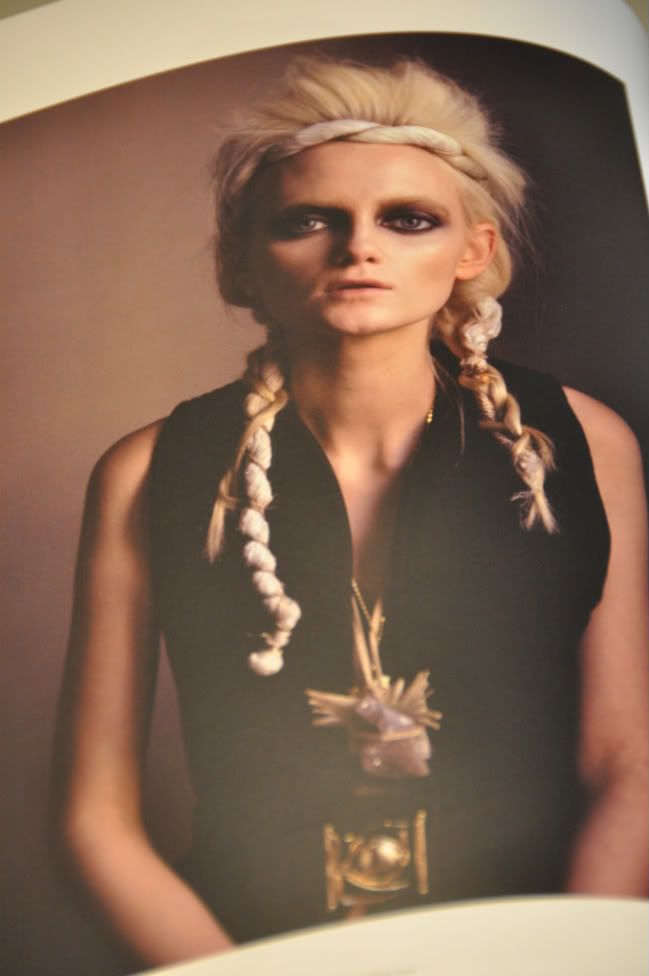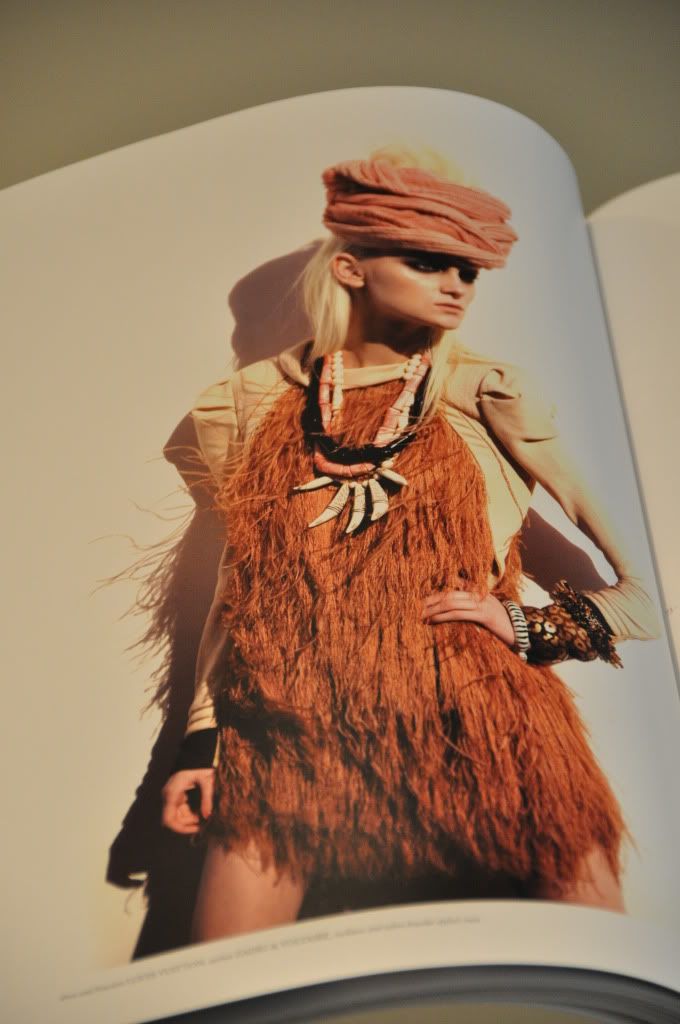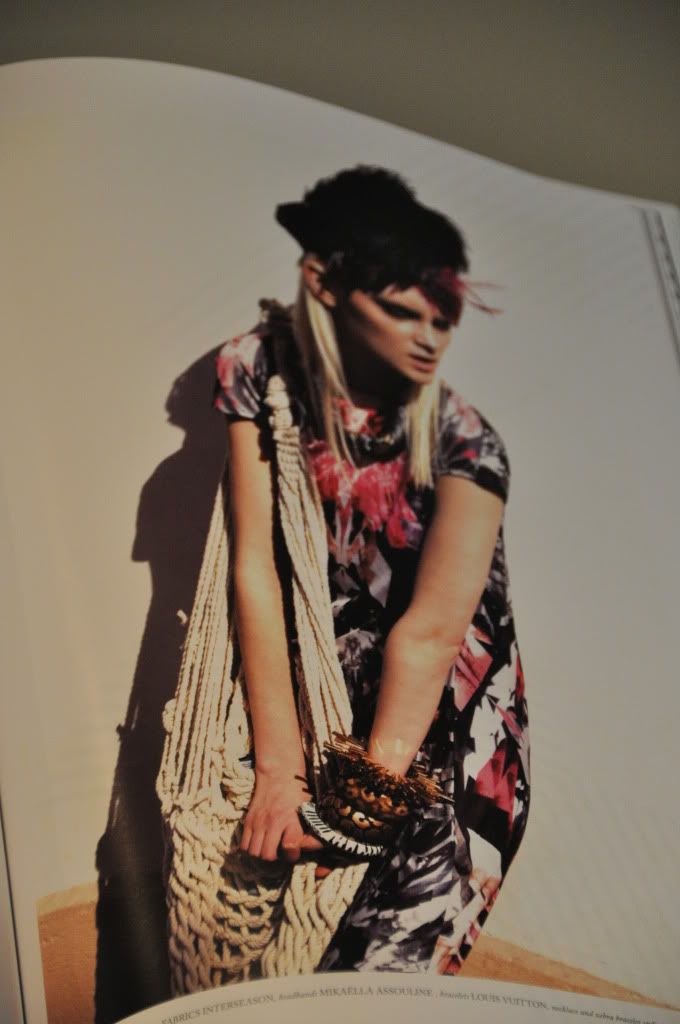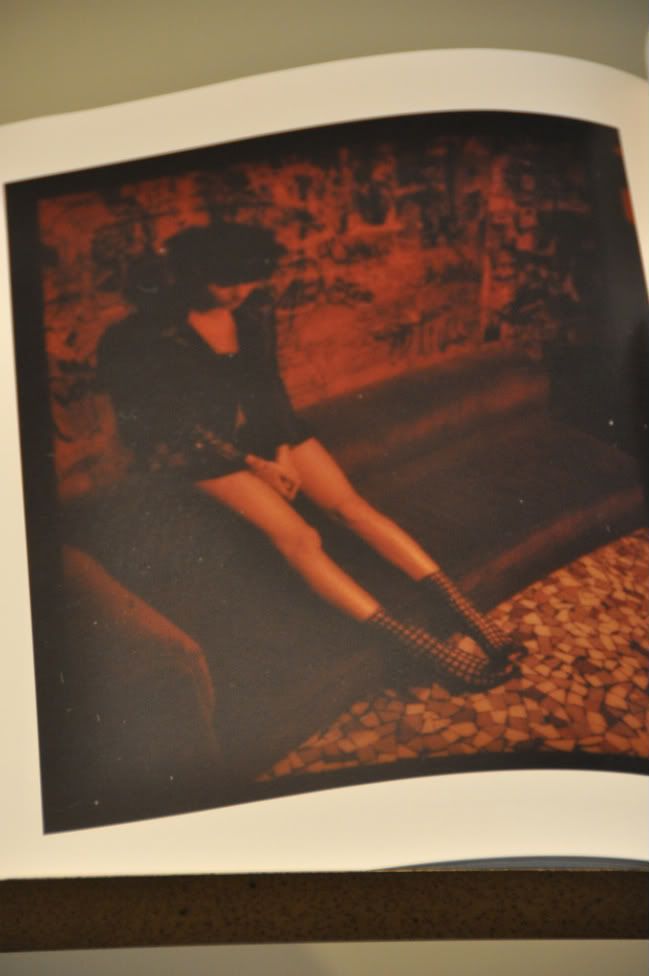 Source: under the influence