Swedish style never fails - i religiously check out Stockholm StreetStyle. From the moment i saw these images and the imprint of Chloe Sevigny in her 'Birken-socks' i have been like a zombie, completely brainwashed going 'Must Get-Must Get'.



So i took the plunge and swiped the plastic on these 'neo-clogs'. One step closer to sock-sandal heaven. But Birkenstock, you just wait, you birkies. I'll get ya, you'll be mine!

Okay, i didn't just swipe once this weekend. There was another instance. Here's the story.

Well, you see, in the realm of the www, there are many temptations and it just so happens that i have stumbled across this great site which stocks Australian labels that we all love,- and just to top it off, they have the tendency to have these wicked sales all the time. Last week, it was domeniki. And i scored this bag for AUD69.95. All leather - can't wait to receive it.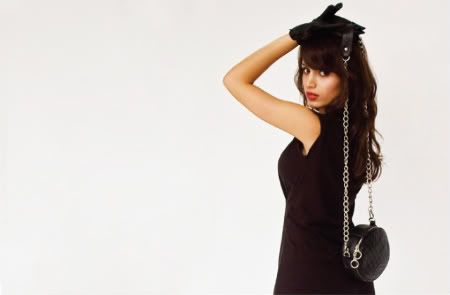 You see, how they work is just like the gilt group or the hautelook. They pick a designer a couple of days and run sales slashing the prices off the designer's pieces. Good luck fighting this temptation, i think i fail terribly - so bad for the bank account right now.
The site:
Estile
...and this week's special: Life with Bird.
Would you like fries with that?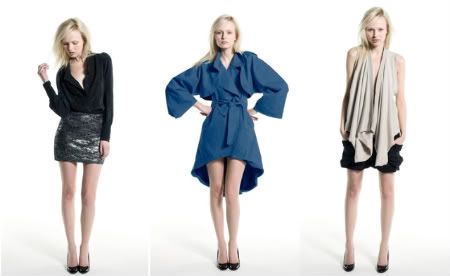 Source: tfs(chloe s), stockholm streetstyle, swedishhasbeens, domeniki, estile(life with bird)