Here's a great campaign to get us through this week. I loved it the moment i saw it. You know me, I've always been a fan of the Art Classics - a sucker for Da Vinci and Raphael. And Venus is my favorite subject matter - that's Mary Magdalene for you.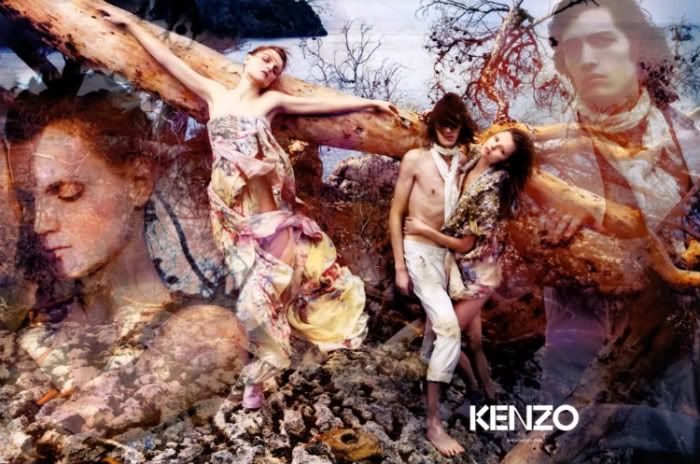 Source: tfs kenzo s/s 2009
Model : Magdalena F.