Let me tell you the story about my boots.

Now, spotted them first in SF at the start of our trip. This was prior to the Winter sale in Europe. so me being the thrift that i am, thought maybe Europe will give me a better deal, being closer to H&M's home after all. so i waited.

Madrid wasn't comparatively cheaper and not really there to shop - only few days to the official winter sale.
Barcelona - de nada.
Paris - nowhere in sight.
Prague - they do a very impressive H&M layout but no boots.
Berlin - (where else do you get 4 H&Ms all the same road and within 200m radius?) nein botten. I have given up on them by now.

But wait Hong Kong's H&M had a handful of them left. I had the privillege to choose a size up or down. and the best bit of it is...50% off. Totally worth the gamble - I guess there's always some fun in the chase.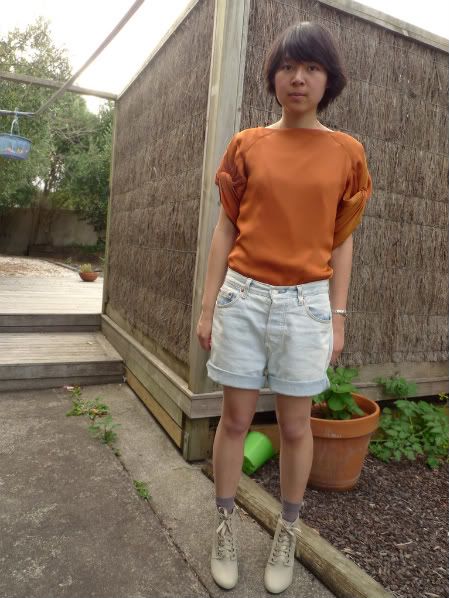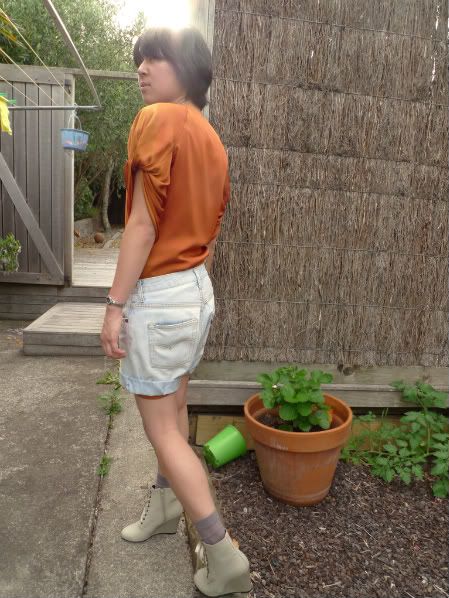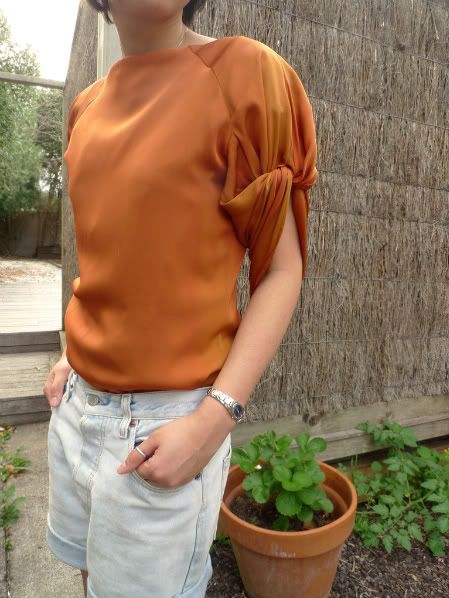 Dress (worn as top) : Karen Walker
Shorts : Thrift Levi's
Boots : H&M