#8 towards Créteil - change- #1 towards Chateau de Vincennes at Concorde, --//pink line//blue line//red line -- finally arrive at destination.

ahhh another day of roaming the arrondisements. hitting the shops, checking out bargains and strenuous mental calculations/ conversion of the strong € into New Zealand dollars.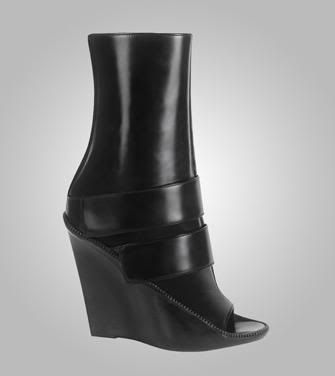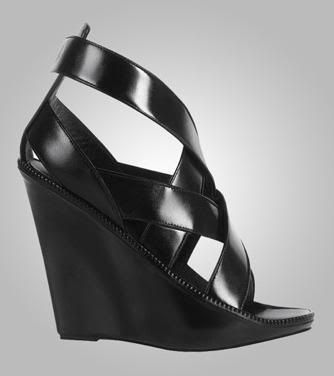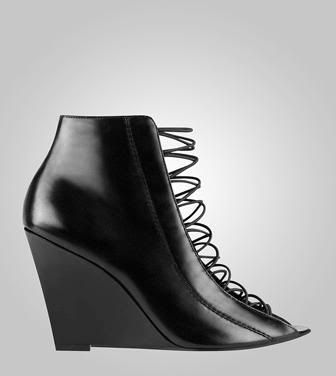 who ever questioned the friendliness of the French?



in Sonia Rykiel

"
//shop assistant: i like your bracelet. (refering to my Mango He pvc/chain cuff)What is it?
//me: (totally bewildered with a pinch of embarassment, ambiguously mentioned) : oh its just some chain ( shrugging at the sametime)
[someone give me a memo on this; is it wrong to mention Mango in Sonia Rykiel in Paris? or is it just me? totally confused about this.]
//shop assistant (searchingly said) : did you get it in paris?
//me : nope from spain ( seriously its not that i don't wanna share but i'm just not sure how you'd take this!!)
//shop assistant (reassuringly taps me on the hand) :
i like it. congratulations on your find.
what a crazy little moment.



in Givenchy

and thanks to the sales assistant (of whom i didn't catch the name) in Givenchy Rue du Faubourg St. Honoré for a list of vintage and thrift shops sorted to the point of the days that we are in Paris, price range and exact Metro stop. if you are reading this, you know who you are. i know this will be much appreciated getting on to the list asap.

just leave a message or something if you guys are interested in her fav vintage/thrift stores. and we will have it up.