Ever since we came back from our last venture to the northern hemisphere, we have been yearning to go back. that's right, we've got the travelbug and the itch is strong.

Things are looking good. Tickets - booked. No turning back.

We have been busy scouting and sifting through information of our destinations - attractions, accommodation, experiences and of course - shopping. Go on, drop us a line. Give us a lead that we can't resist but follow. San Francisco. Madrid. Barcelona. Paris. Prague. Berlin. Can't wait. Help us to thicken the plot.

See! there is a reason for our silence. No it's not abandonment.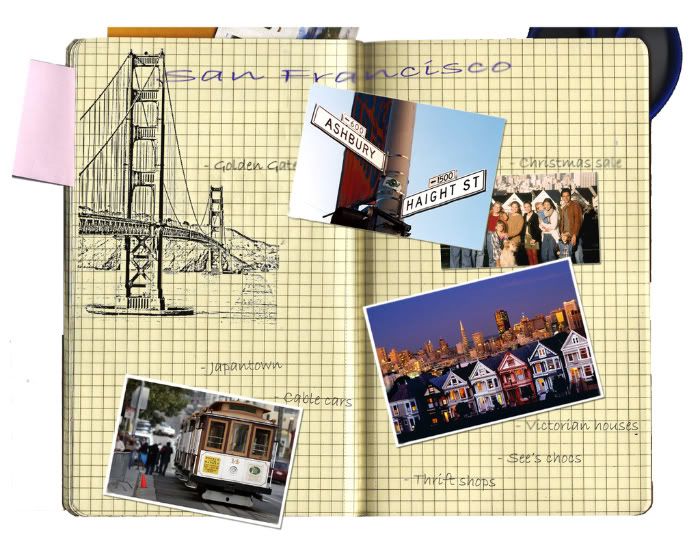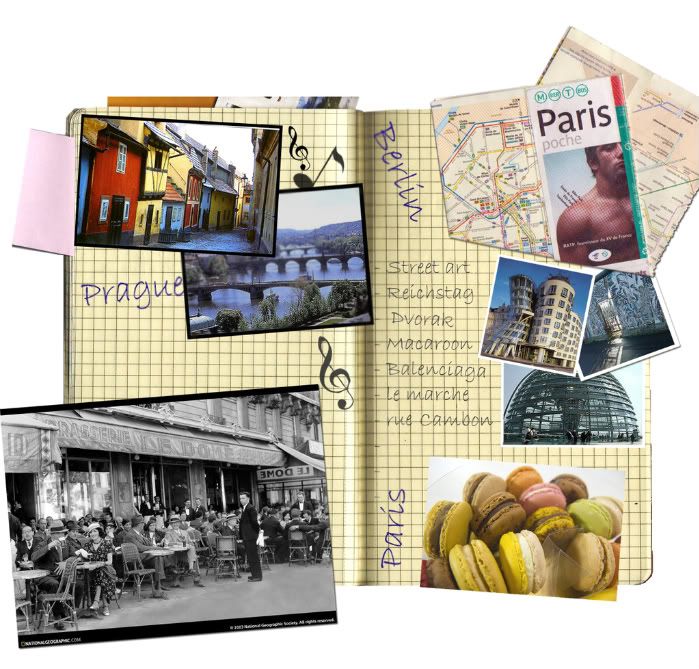 Source : world wide web - if you created any of these pics - drop us a line and we will be glad to credit you.