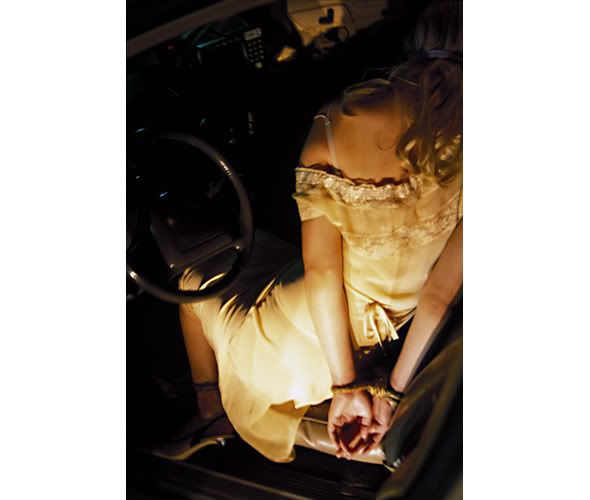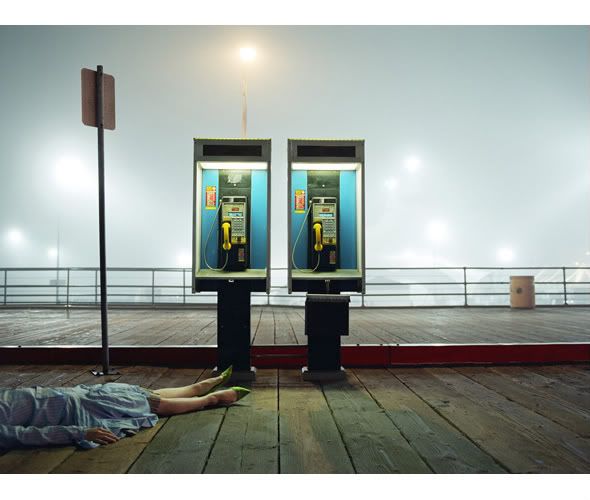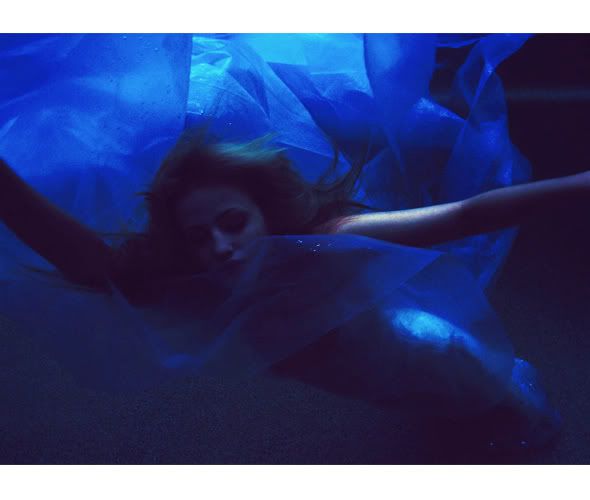 We trampled across a photographic series "
High Fashion Crime Scenes
" by a LA-based photographer, Melanie Pullen. The scenes are all re-enacted of real-life cases with models clad in haute couture outfits
by the likes of Chanel, Prada and Gucci to name a few.
The series is amazing glamorous and mind-boggling. The macabre scenes are dampened by the serene settings, vivid colors, soft light, the composure of the well-dressed models and the lush, luxurious texture of the fabrics.
Well done Melanie Pullen! Its crazy that whilst flipping through the series, the last thing that pops into our heads is the crime itself!


Sources : Ace Gallery, HighFashionCrimeScenes